Would you like to have these great deals delivered right to your inbox? Subscribe to our email digest. Or if you use a feed reader, subscribe to our RSS feed. Thanks for stopping by!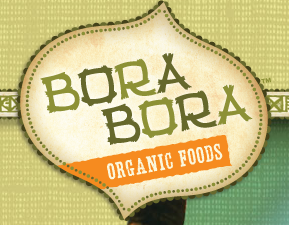 Sign up for a FREE Bora Bora bar sample. (They look yummy though I've never had one, have you?)   By signing up, you will also be entered into a contest for a FREE trip!
Thanks, Common Sense with Money!
Read my tips for signing up freebies here.