Would you like to have these great deals delivered right to your inbox? Subscribe to our email digest. Or if you use a feed reader, subscribe to our RSS feed. Thanks for stopping by!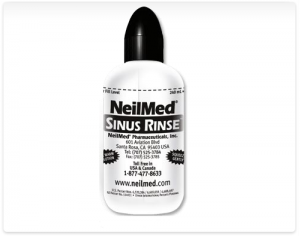 Get a FREE NeilMed Sinus Rinse bottle with two mixture packets when you Like' NeilMed on Facebook and take a quick survey!
I'm not sure how I feel about rinsing out my sinuses, but a lot of people with sinus issues claim this really works!
Thanks, FreeStuff4Free!