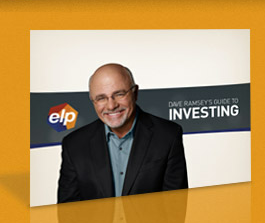 Dave Ramsey fan? Need to sharpen your investment skills?
Right now you can get a FREE download of Dave Ramsey's Guide to Investing. Here's some info about it:
"Learn how to invest Dave's way and watch your retirement fund grow! Whether you're a beginner or seasoned investor, you'll learn how to succeed at investing. Discover how to build long-term wealth absolutely free!"
This Post May Contain Affiliate Links. See my Disclosure Policy.