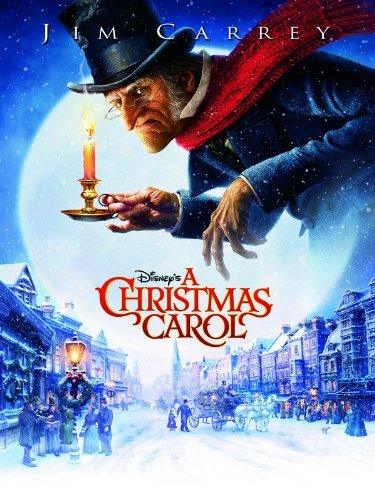 Through tomorrow (11/30/12), purchase or rent any paid movie or TV show from Amazon Instant Video and get a $1 MP3 credit.
Your rental will be in your account for 30 days, so you can watch it when you are ready.
You can rent the following holiday movies for just $1.99 right now, which is like $0.99 after your credit:
Disney's a Christmas Carol
Elf
A Christmas Story
National Lampoon's Christmas Vacation
The Miracle On 34Th Street (free for Prime members so it won't work for the MP3 credit)
The Santa Clause
Mickey's Magical Christmas: Snowed in at the House of Mouse

Or just look around at the Amazon Instant Video Store
for other movies you might like to rent or buy. After you make your purchase, your code will arrive via email. Then head on over to the MP3 store
to find some cheap or FREE holiday music!  Redeem the credit by January 31, 2013.
Note: Offer limited to one promotional credit per customer.  (It started on October 26th.)