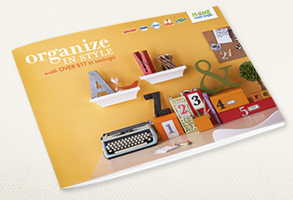 This great offer is back!
Request a new Home Made Simple Organize In Style coupon booklet by signing up or logging in to your P&G Brand Sampler account.  Your coupon booklet will include over $17 in savings from Procter & Gamble and should arrive by mail within 4-6 weeks.
You can request a coupon booklet once per quarter.
Be sure to check out more great freebies that I've posted here.