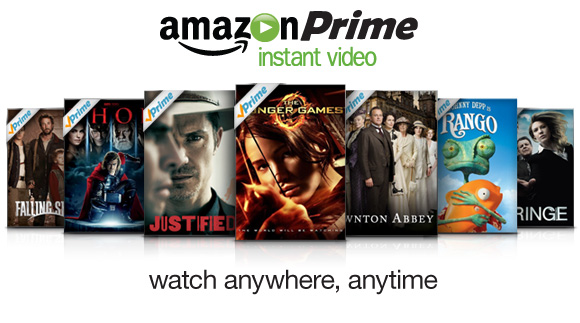 Right now, you can get a one-month membership to Amazon Prime for FREE if you aren't currently a member.  This will give you FREE 2-day shipping on all participating Amazon Prime orders!
Not only that, but here are a few other great benefits:
FREE movies, documentaries and TV shows, commercial-FREE (My boys are currently watching "Dennis the Menace" for a fun summer afternoon movie).
20% off your entire order when you have 5 Subscribe & Save items ordered in a month
Don't let the fact that it is a one month free trial turn you away.  Just follow these two steps and you won't even have to remember to cancel your membership:
Once you're signed up, just go to your account page.  Under Settings, click on "Manage Prime Membership".  Then click on "Do Not Upgrade".
Your one-month membership will automatically end after the trial period with nothing ever billed to you.
Click here to sign up for your Amazon Prime FREE one month trial.