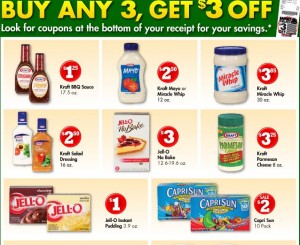 You can score FREE Jell-o Pudding at Family Dollar this week – no coupons necessary!
Here's how: 
Jell-O Pudding is priced at $1 each this week. Buy 3 boxes and you'll get $3 back to use on your next purchase. This makes them FREE after the rewards.
Use the $3 earned to buy more Jell-O pudding to get even more for FREE!
Thanks, Proverbs Lady!