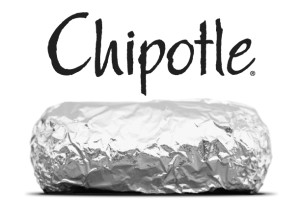 Hurry and text WOODWARD to 888222 to get a Buy One, Get One Free FREE Burrito, Bowl, Salad, or Order of Tacos Chipotle coupon.
Note: It takes around 20 minutes for the coupon to arrive. Let me know if it works for you!
Offer expires October 30, 2013.
Thanks, Coupon Pro!
This Post May Contain Affiliate Links. See my Disclosure Policy.