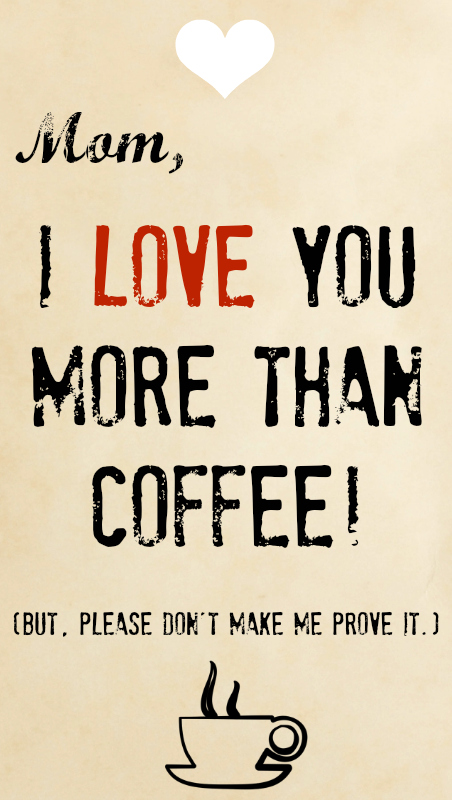 FREE Mother's Day Printable Gift Tags for Coffee
Cross Country Cafe is offering some super cute FREE printable gift tags for Mother's Day with a coffee theme.
Even if you don't give your mom a coffee gift, these are really fun!
If you do give your Mom a coffee gift, you could wrap a gift card in a Dunkin Donuts cup like I explain here. That would be adorable with one of these tags!