Would you like to have these great deals delivered right to your inbox? Subscribe to our email digest. Or if you use a feed reader, subscribe to our RSS feed. Thanks for stopping by!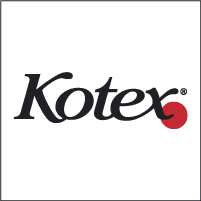 Here's a great freebie!  Grab a free sample kit of Kotex and FDS products from Walmart.com.  Check out all the goodies that you'll get:
1 Kotex Ultra Thin Overnight Pad
1 Kotex Maxi pad
1 Kotex Lightday Pantiliner
1 Kotex Security Tampon regular
1 Kotex Security Tampon super
1 sample new FDS feminine wash
and coupon savings for Kotex and FDS products
I love free samples from Walmart.com because they always come quickly and there are no strings attached.  Grab this sample before it's gone!
Thanks, Mercedes!