Would you like to have these great deals delivered right to your inbox? Subscribe to our email digest. Or if you use a feed reader, subscribe to our RSS feed. Thanks for stopping by!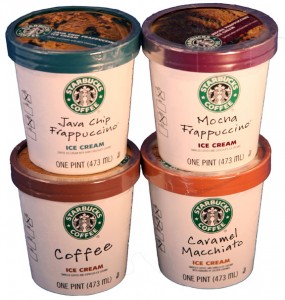 Click here to grab a coupon for $1 off a pint of Starbucks ice cream! 
***In Other Coupon News***
Print this hot $0.50 off Dole Canned Fruit coupon by playing the Flip a Fruit game.  Hurry–this will go fast!
$.50/1 Pompeian Red Wine, Pomegranate, or Balsamic Vinegar