Would you like to have these great deals delivered right to your inbox? Subscribe to our email digest. Or if you use a feed reader, subscribe to our RSS feed. Thanks for stopping by!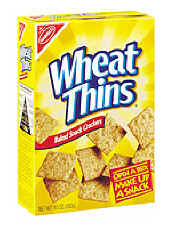 Julia has the scoop over here on how you can actually make $5 by purchasing Wheat Thins at any Safeway (or affiliate) stores.
Don't you just love getting paid to shop?