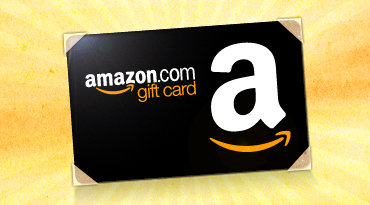 Want to receive a FREE daily email full of our latest and greatest deals AND be entered to win a $25 Amazon gift card each  month? Simply enter your email address below and then check your inbox to activate your subscription. You'll automatically be entered in my $25 Amazon gift card monthly drawing each month just by subscribing!
After that, you're all set!  Just sit back and wait for your daily email of sweet savings to arrive between 3-5 pm EST each day.
Want to subscribe to my Merry Little Living Project email newsletter as well? Click here to learn more and subscribe.