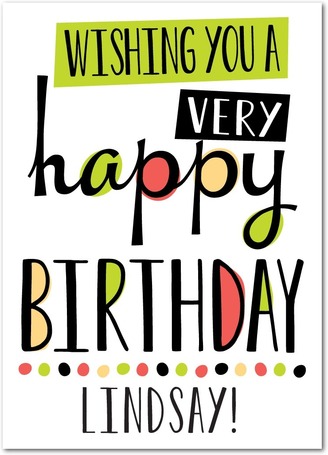 Treat.com Code for FREE Card
If you missed it last week, Treat.com is again offering new members a FREE greeting card for any occasion when you enter code TREATNEW at checkout.
This offer is available through 9/10.
Note: If you have the card mailed to yourself, shipping will be $0.99. To mail the card to the recipient, you'll just pay the cost of a stamp and tax (mine came to $0.52). You can even choose the delivery date if you'd like to schedule it in the future.
Looking for more FREE Stuff by Mail? Click here.