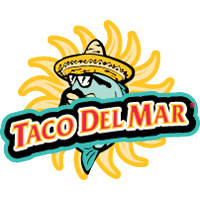 Oh. my.  This is great…
Taco Del Mar is letting you send a friend a free taco in honor of Forgiveness Day, August 27, 2009.  Simply go here and choose a reason to ask for forgiveness.  Your options range from:
I'm sorry I left the toilet seat up.
I'm sorry my dog ate your stash.
I'm sorry I did that thing that time in the place.
Too fun.  I guess forgiveness is a good thing…especially if a free taco is involved, right?
Coupon must be used on August 27, 2009 at participating locations.