Would you like to have these great deals delivered right to your inbox? Subscribe to our email digest. Or if you use a feed reader, subscribe to our RSS feed. Thanks for stopping by!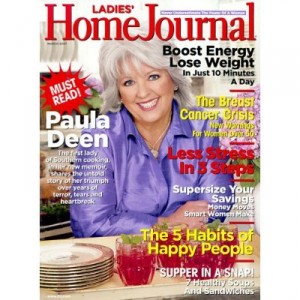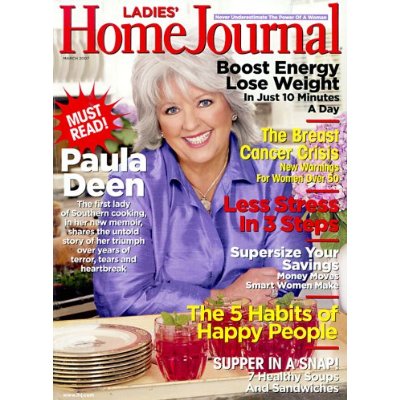 Right now on Amazon, you can get a one year subscription to Ladies Home Journal for only $5.
I don't know when this offer expires, so I wouldn't wait too long if it interests you!
Another fun Mother's Day gift idea! (I know it's still a month and a half away, but the early bird catches the great deals!)