Would you like to have these great deals delivered right to your inbox? Subscribe to our email digest. Or if you use a feed reader, subscribe to our RSS feed. Thanks for stopping by!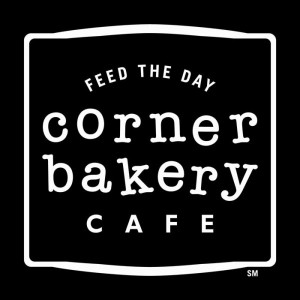 Become a fan of Corner Bakery on Facebook and then click on the 'Connect' tab to print a coupon for two free cups of coffee. This coupon is good through April 26, 2010.
I'm particularly excited about this because I just got my coupon for a FREE breakfast panini (no longer available) in the mail.  Does it get any better than this?
Thanks, Good Deal Mama!