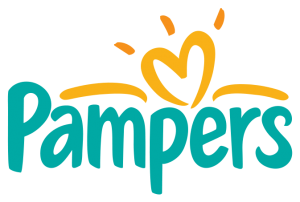 Here is another code for your Pampers Gifts to Grow account! Use code: WELLCABABYEMAIL to add 10 FREE points to your account.
Don't have a Pampers Gifts to Grow account?  Click here to get started and receive 100 FREE points just for signing up!
Then be sure to check out the other codes I posted here.
By the way, did you all see that there is a new Applebee's $10 gift card reward for 1200 points?  I'm thinking I'm going to save up for that one!

Thanks, Deal Seeking Mom!