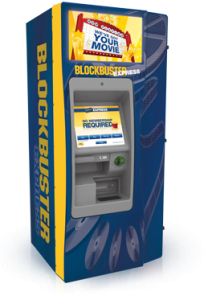 If you live near a Blockbuster Express kiosk, you can use code AWARDS to score up to $1 off a rental through 2/27/12.  (If the rental is more than $1, the code will give you a $1 discount.)
This code can be used once per debit/credit card.
Note: You can test the code by reserving your movies online (codes may not work at all locations).
Click here to find a Blockbuster Express near you.
Thanks, For the Mommas!