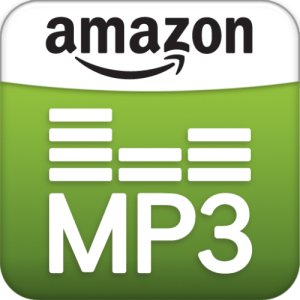 Good news!  This offer has been extended through July 23, 2012 if you haven't snagged it yet.  (I just added it to my husband's account!)
Right now Amazon is offering  a FREE $2 Amazon MP3 credit when you enter code HEARTMP3 here.
The credit cannot be combined with the $3 credit that I posted a few days back but it can be used toward any other purchase in the Amazon MP3 store. Just enter the code and you'll receive a credit in your account for your next purchase.
Then be sure to head over to the Amazon MP3 store to score some cheap or FREE music soon!
Thanks, MoJo Savings!