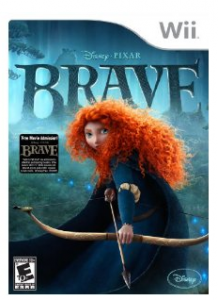 Amazon's Gold Box Deal for today is 50% off Brave Video Games for all platforms. You can choose from:
Brave for Wii – $25
Brave for Xbox 360 – $25
Brave for PS3- $25
Brave for DS – $15
Brave for PC/Mac – $15
All great deals! You'll get free Super Saver Shipping on the $25 games. Sounds like a great Christmas gift to buy ahead of time at a discount.