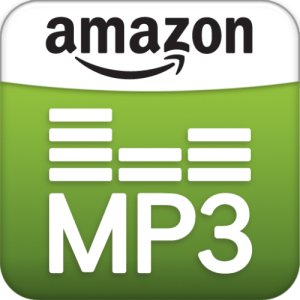 Amazon is offering a credit to get any MP3 valued at $1.29 or less for FREE when you head over here and share your favorite party song with your Facebook friends.
Then head over to the Amazon MP3 store and the next song you purchase will be FREE.
Your credit will expire November 2, 2012.
Make sure to grab your $5 Amazon MP3 credit if you haven't yet as well!
By the way, if you'd like to check your current MP3 credits, you can do so here.