Free printable all-occasion cards from The Dollar Store Diva that will make a happy and welcomed gift!

***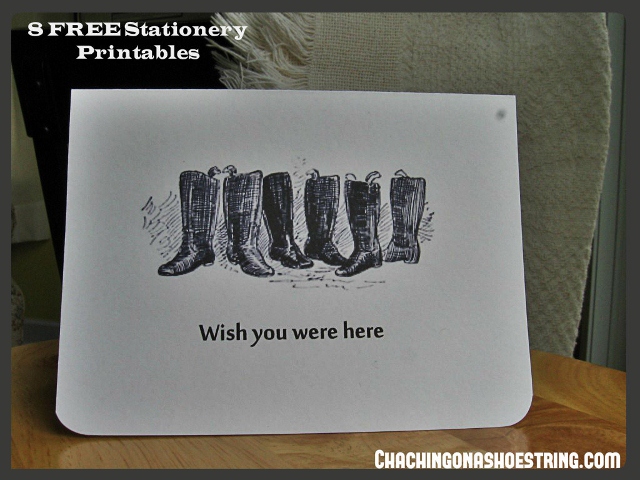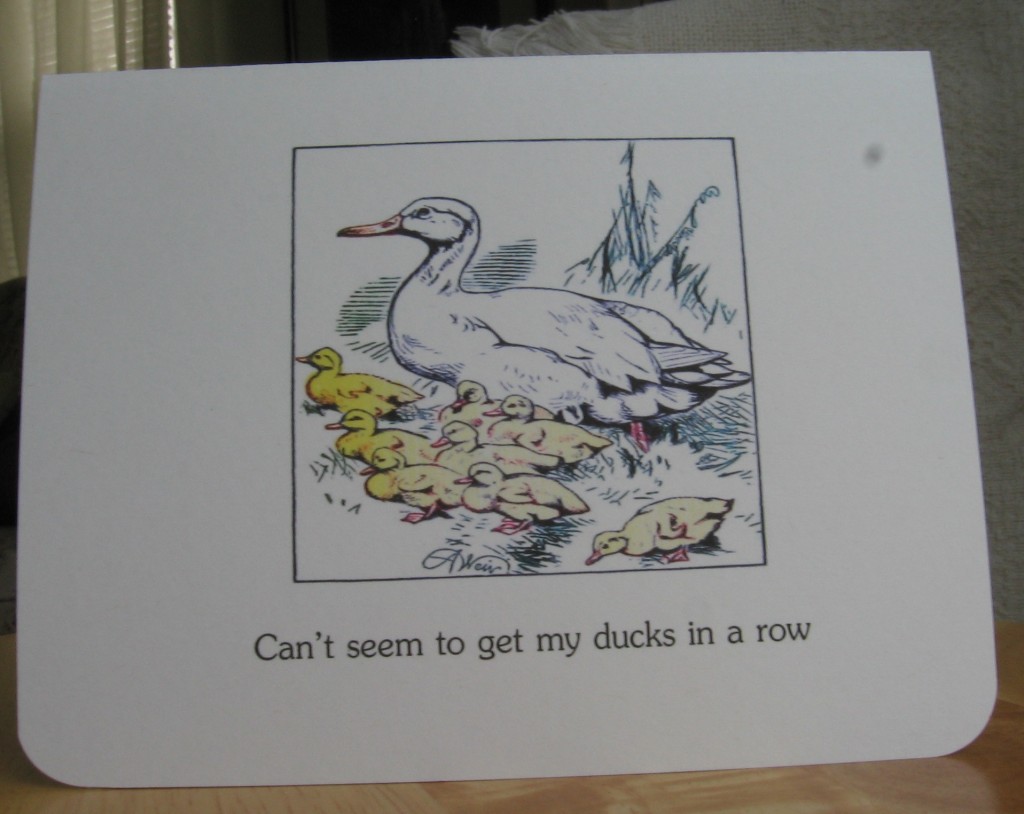 At Christmas time, do you ever feel like this mother duck?
Well, maybe this next set of all-occasion cards will help you cross off one more name from your list of favorite people you want to give gifts to.
 I just found this fascinating blog  and I spent a delightful evening choosing images for another set of cards that can be printed and then wrapped with creative energy.
I have attached a file of eight free card printables including the five shown here.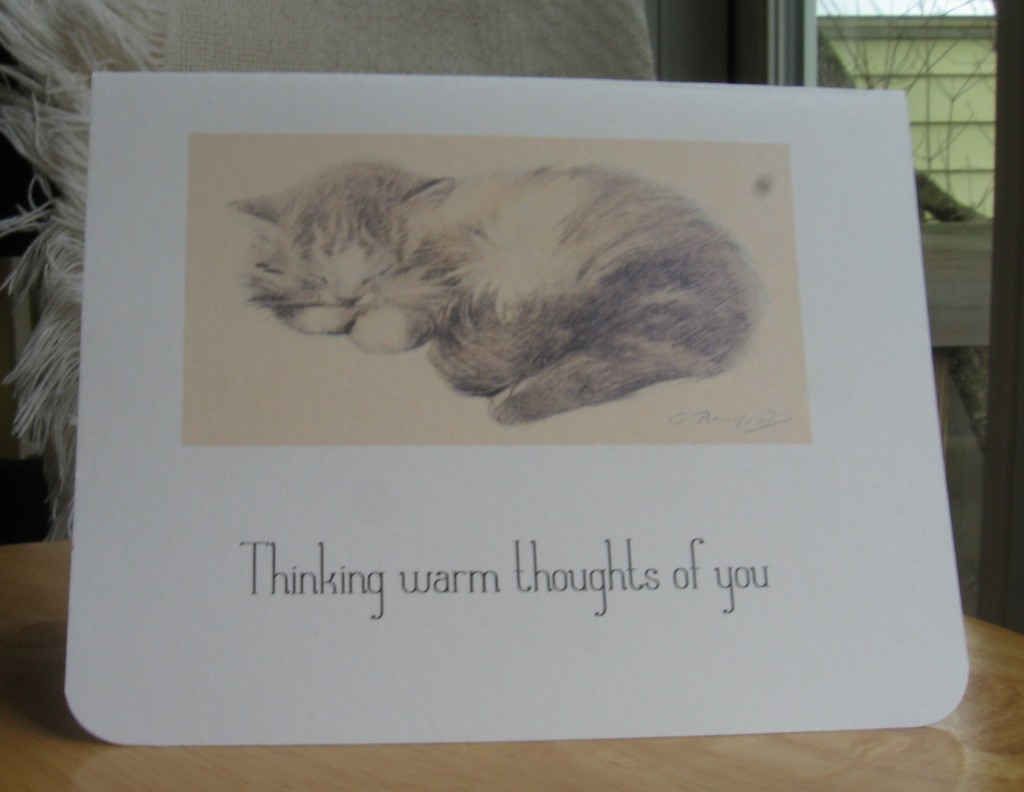 Cozy and warm thoughts  Source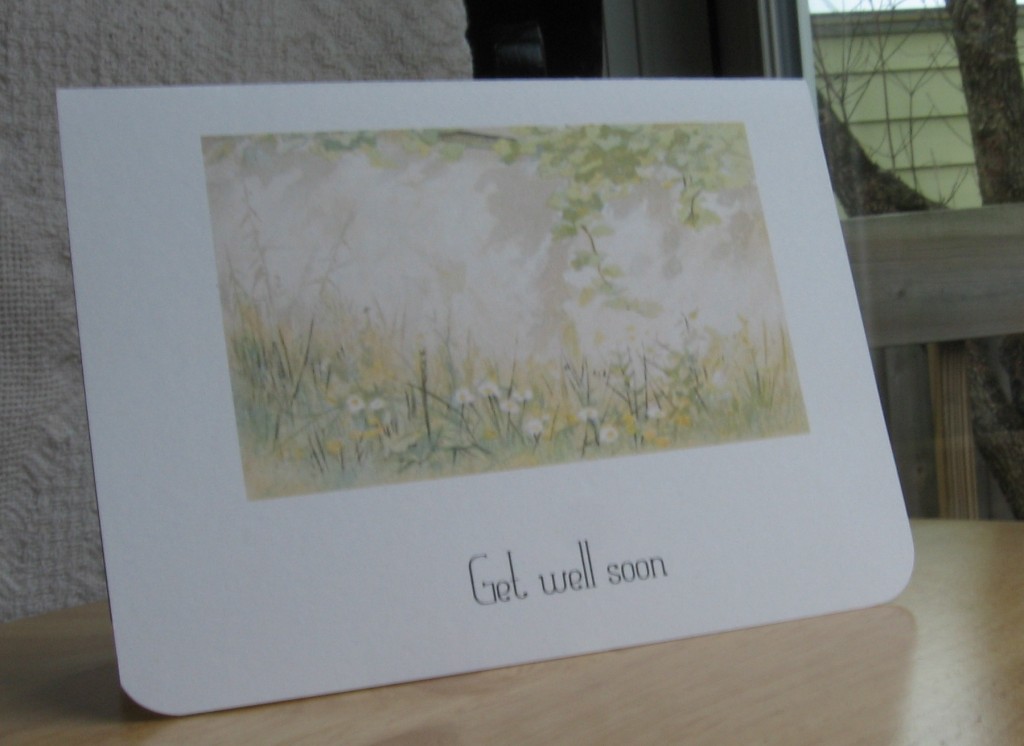 A soothing get well note  Source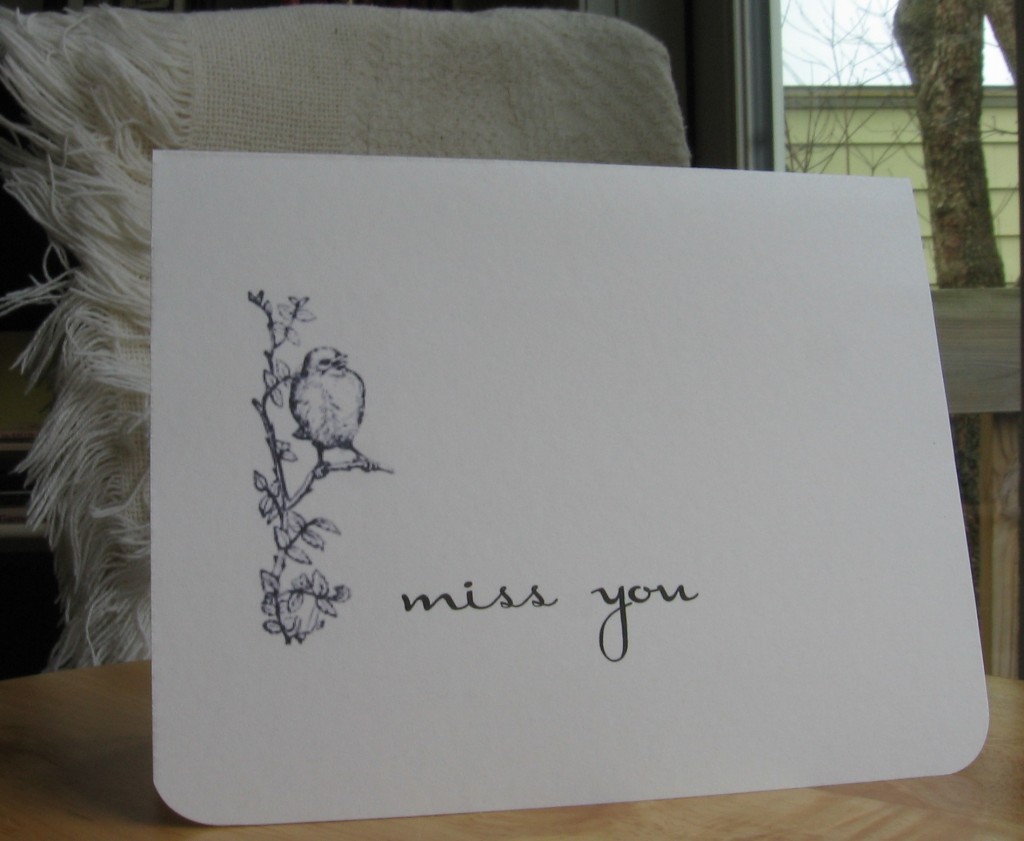 The lonely little birdie says it all.  Source
So, let me help you get your Christmas-gift ducks in a row. Just open All-Occasion Cards to Print and choose your favorites. Or, hey, why not print them all to create a gift pack of eight cards, then use the too-much-fun wrapping ideas coming soon in You'll want to make a note of this! Part 3.
Check out more Dollar Store Diva ideas here!
Source for cardinal in tree
Source for daisy
Source for swings in the snow
***
For those of you who haven't met her, the Dollar Store Diva happens to be my Mom who has a special power.  She can transform Dollar Store and other inexpensive finds into super fun gifts that would brighten anyone's day!