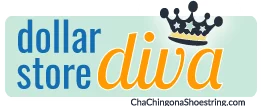 The Dollar Store Diva went on a little shopping spree and here's a little teaser of an upcoming series!  I love surprises, don't you?

***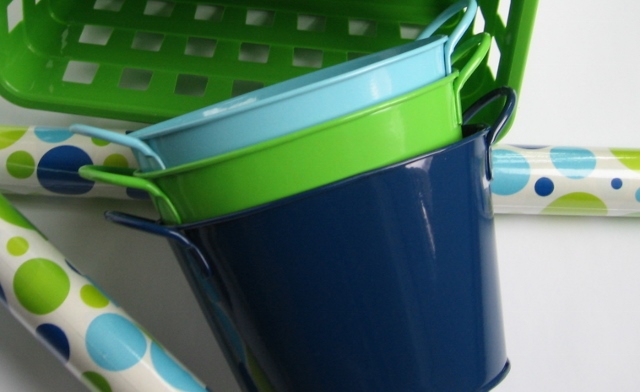 I called my daughter Kaley today. The first words out of my mouth were, "Just to let you know, I'm hyper." Kaley's response was, "Thanks for the warning."
She knows that I get "happy hyper" when I'm excited about a new idea, and I am indeed excited about my new idea.
But I'm not going to tell you what it is.
Yet.
As soon as we hung up from our highly energized "I could… and you could…and then we could even…" conversation, I grabbed my coat and headed–you bet–to the Dollar Store.
And what a blast I had shopping at my local Dollar Tree.
And this is what I came home with: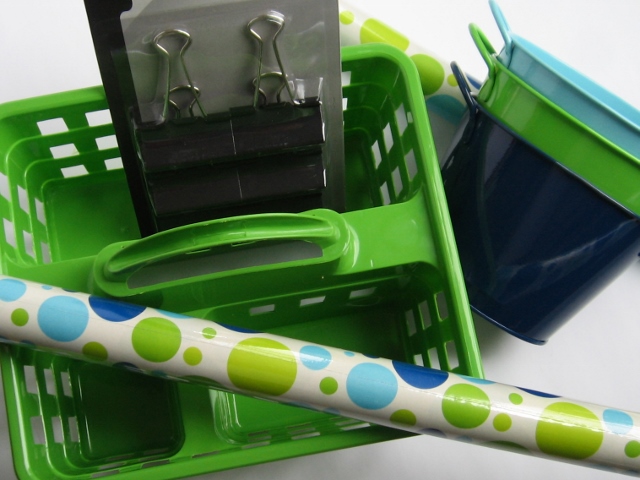 Actually, I'm still developing my plan for exactly what I am going to do with these six items. However, I have promised Kaley that I will have something in her inbox by Monday morning.
Yikes.
That way we can have the Grand Reveal of our "I could… and you could…and then we could even…" idea next week.
Guess I'd better get off the computer and get to work.
I wish you all a lovely Easter weekend with the blessed assurance that
He is risen indeed.