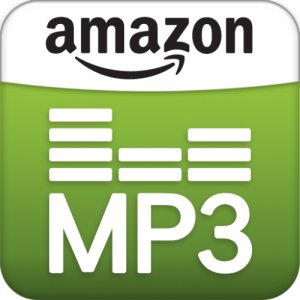 Just a reminder that this great deal is still available!
Right now Amazon is offering a FREE $1 MP3 credit when you purchase a qualifying app offered in the Amazon.com Appstore for Android.  This offer is even working for FREE Android Apps!
To find out if an app qualifies, look for this offer message on their information page:

After completing your purchase, you will receive an e-mail with your $1 credit.
Promotional offer is valid through December 31, 2013. You must redeem the credit by January 31, 2014
Be sure to check out more great freebies that I've posted here.