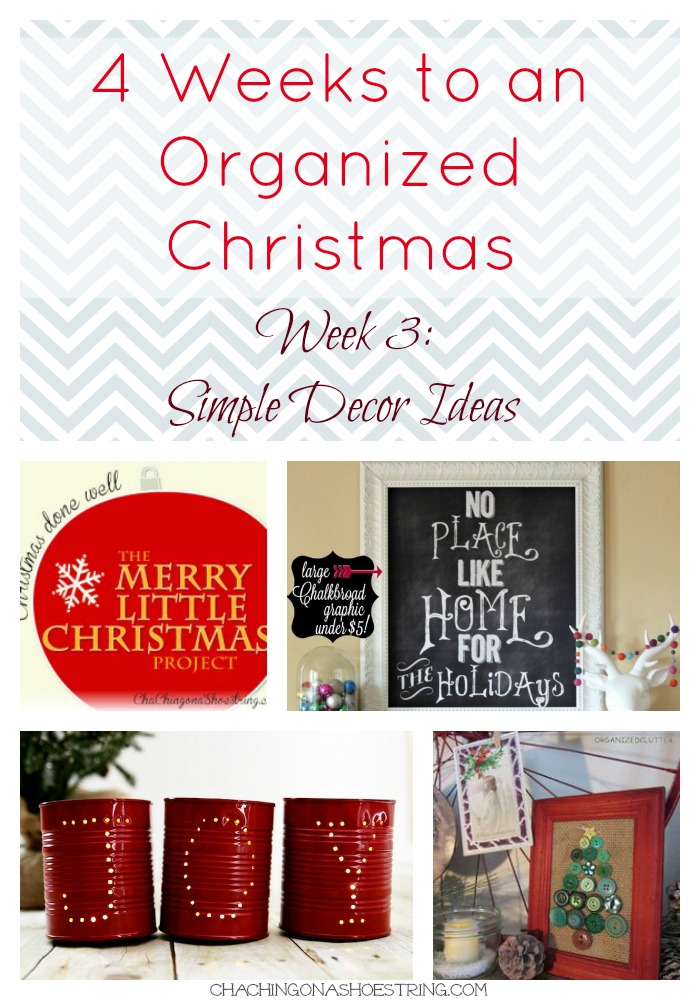 Want to
Do Christmas Well
with me? 
LIKE The Merry Little Christmas Project
on Facebook and be a part of our community! We are working together to make Christmas simpler, organized and more meaningful. Come join us!
It's Week 3 of our 4 Weeks to an Organized Christmas series!
This week is all about Simple Handmade Decorations.
And when I say simple, I mean it.
The closest I get to a power tool is a glue gun, you guys.
And yes, it's too early to get out the Christmas decorations.  But it's never too early to plan, right? And that's what we're all about this week.
Here are 8 simple Christmas decor ideas that have inspired me this week: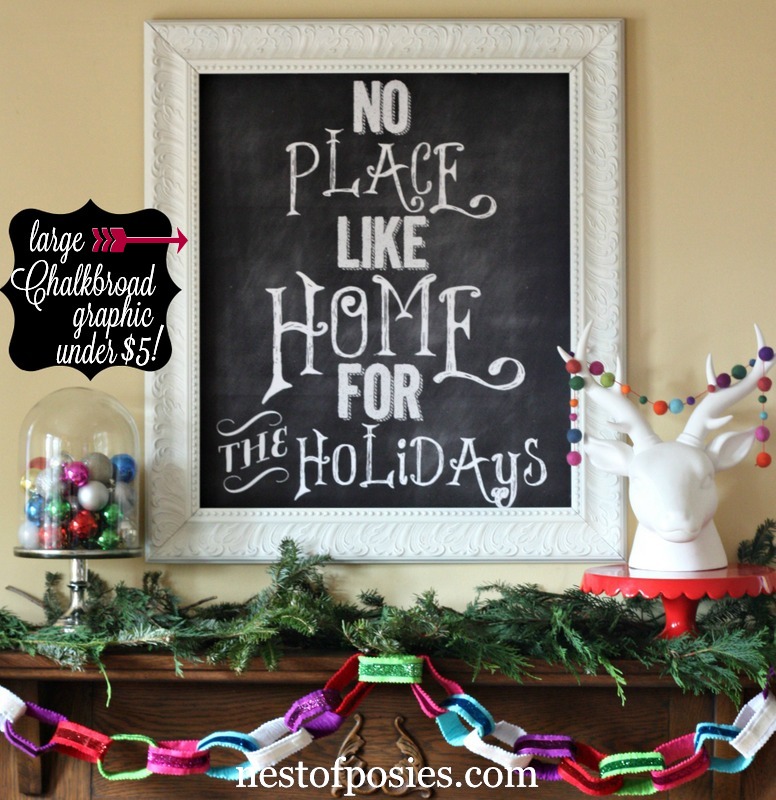 Chalkboard Christmas Graphic for less than $5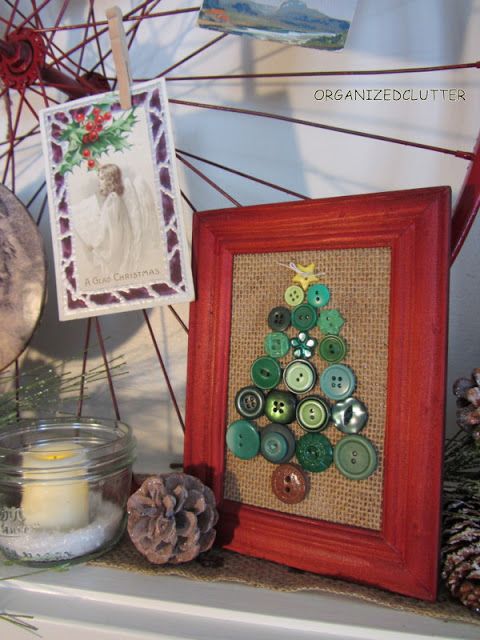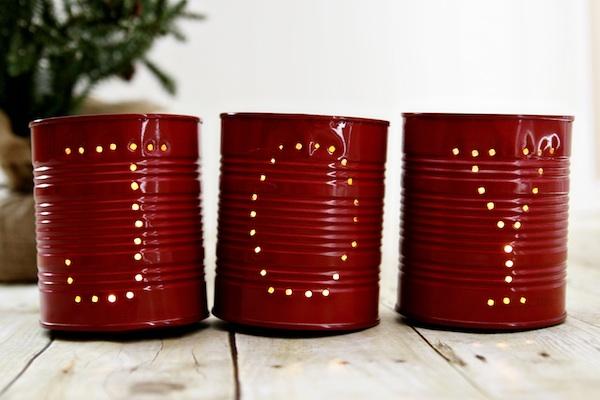 Joy Holiday Luminaries (includes Joy template)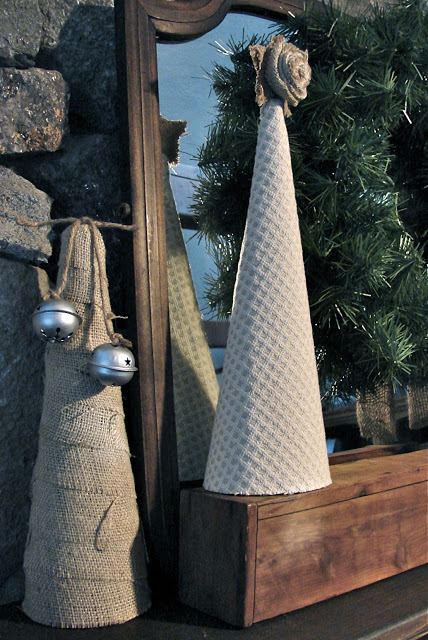 Burlap and Fabric-Wrapped Trees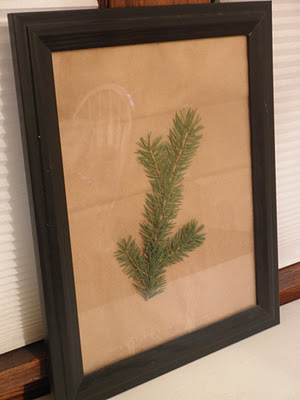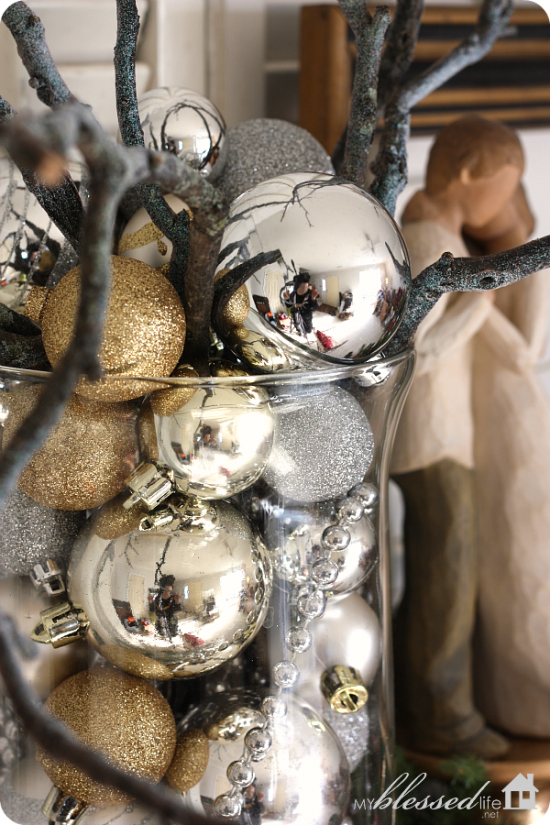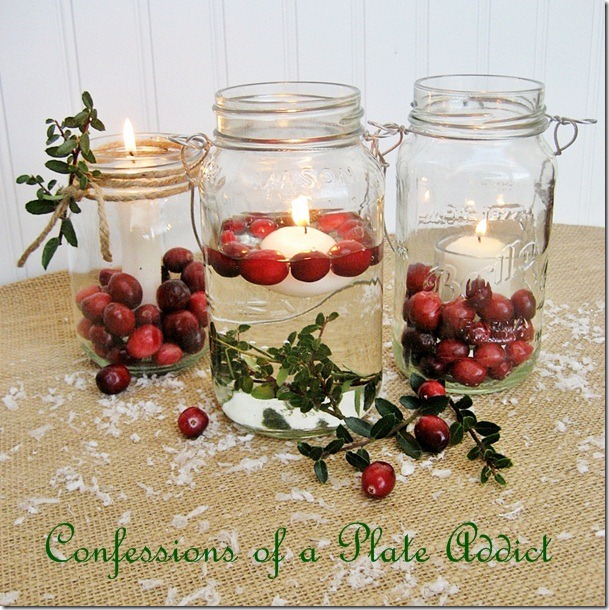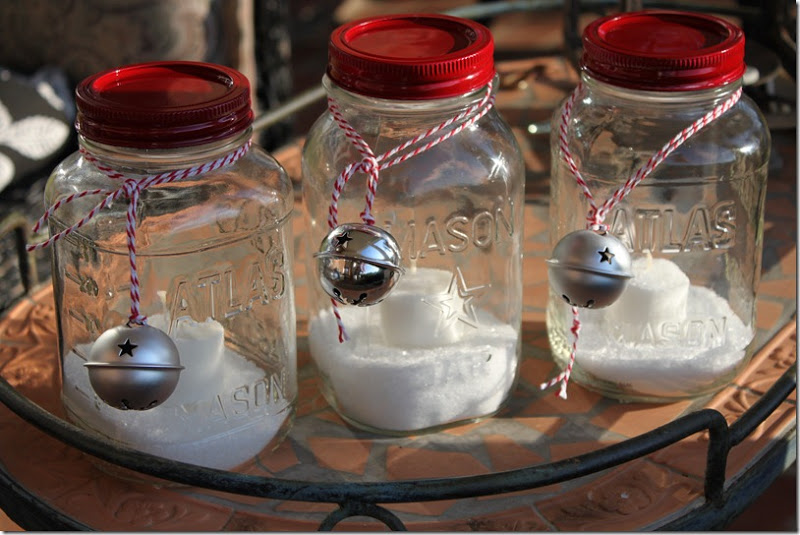 And since I can't get enough of Mason Jars: More Mason Jar candles
This week I'm excited to prep a few of these ideas.  Plus I have a few of my own simple Christmas decor ideas up my sleeve – come back soon!
What are some of your favorite ways to decorate simply at Christmastime?