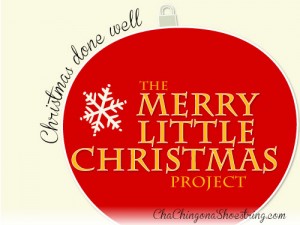 I am excited to offer a new addition to my Christmas deals this year exclusively for my readers.
This holiday season, I am offering a newsletter that will send out ONLY my best Christmas deals each afternoon.  Plus you'll receive it earlier than my regular newsletter so you don't miss a deal!
Sign up for the Cha-Ching on a Shoestring Christmas Deals 2013 Newsletter.
Note: Be sure to LIKE Cha-Ching on a Shoestring on Facebook to get instant alerts to the best deals.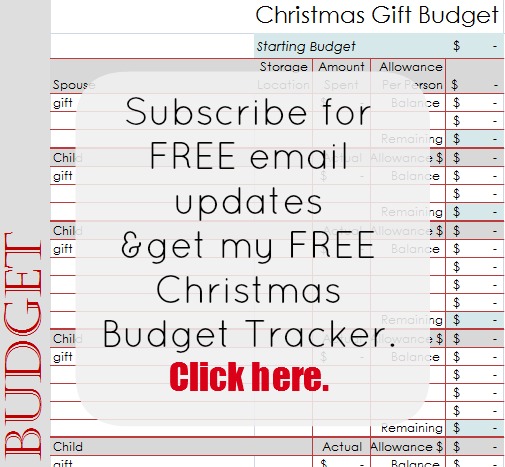 Don't forget – if you also sign up for my regular newsletter, you'll not only receive a daily email with ALL of my best deals (including store deals, coupons and more), but you'll also receive a little gift from me to you – FREE Christmas Gift Budget tools to help make your Christmas a little simpler.
Sign up for the Cha-Ching on a Shoestring Daily Savings Newsletter.
Two emails a day from me – hundreds of dollars in savings.  Sounds like a good deal to me!