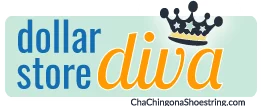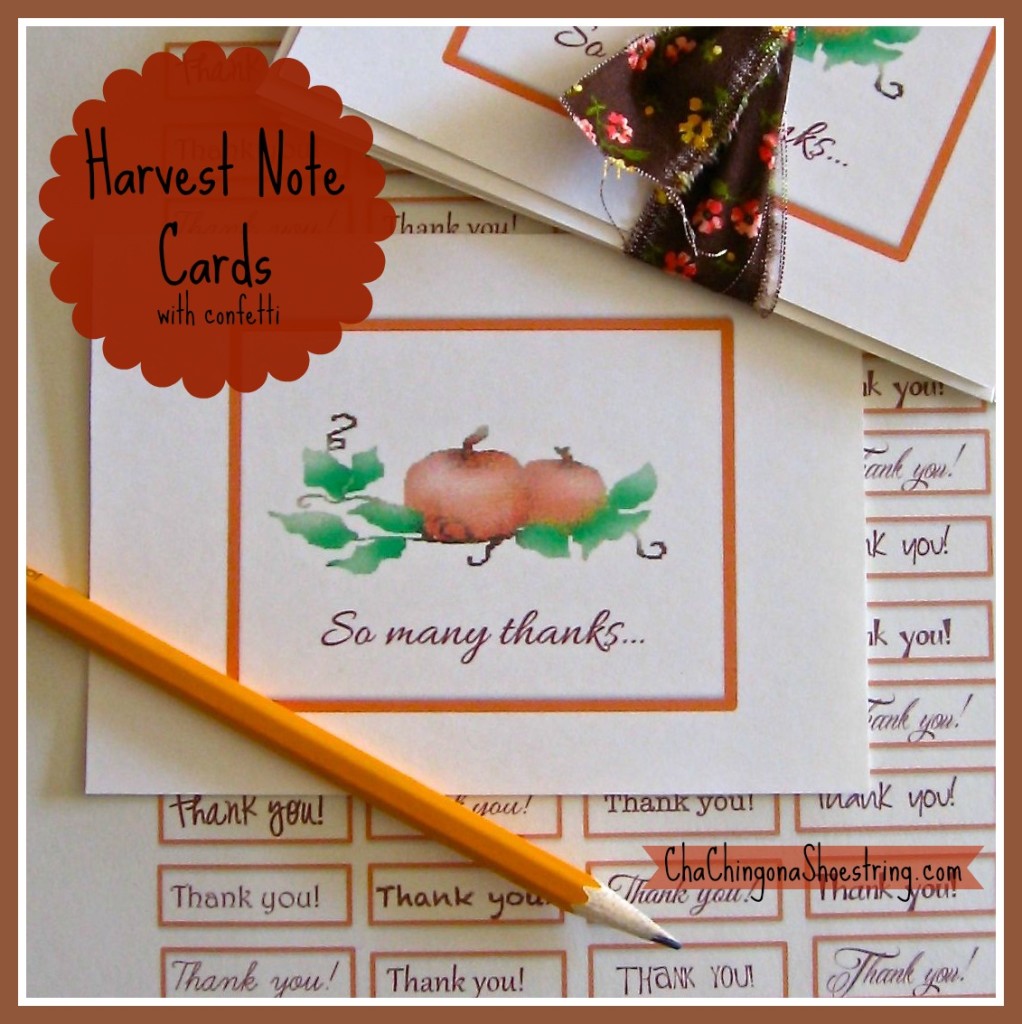 So Many Thanks Printable Harvest Card
It's the season of giving thanks, and this provides an opportunity for us to remember those who have blessed us.
So, how about this printable harvest card  to write a note letting someone you love know how thankful you are for him or her? I got a huge deal on Michaels note cards and envelopes, so I printed a bunch. I have a lot of wonderful people in my life!
And then, to make it more fun, print out this confetti, cut it, and slip a handful into the envelope.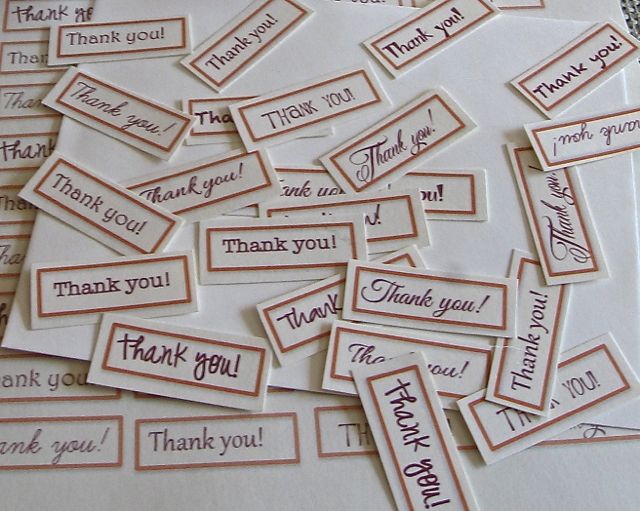 Such a lovely way to say Thank You during the Thanksgiving season.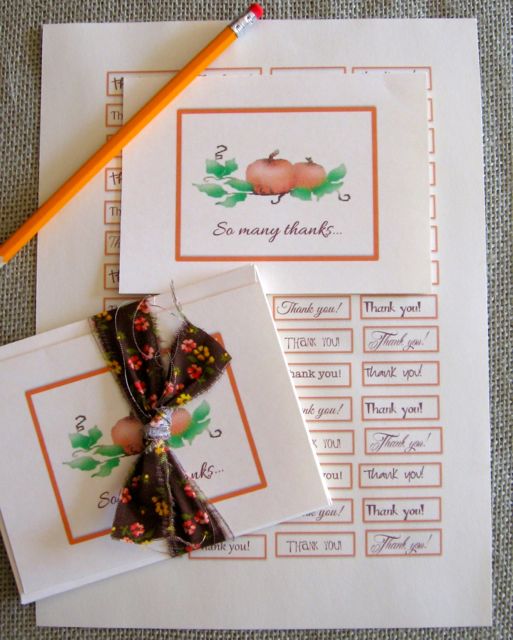 Wishing you blessings galore during this harvest season.
***
For those of you who haven't met her, the Dollar Store Diva happens to be my Mom who has a special power.  She can transform Dollar Store and other inexpensive finds into super fun gifts that would brighten anyone's day!