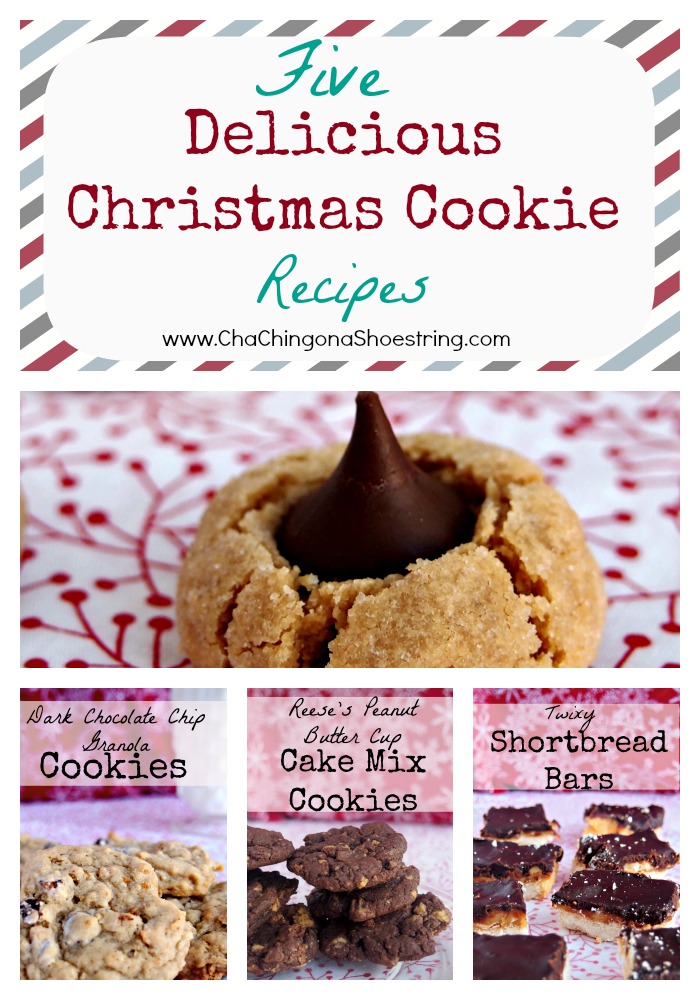 I had a little Christmas Baking Day last week in an attempt to fill my freezer with Christmas cookies.
I consider it a big success in that most of them actually made it into my freezer!
I wanted to share the recipes with you to add to your Christmas baking stash.  Click through the links below to find the recipe for each: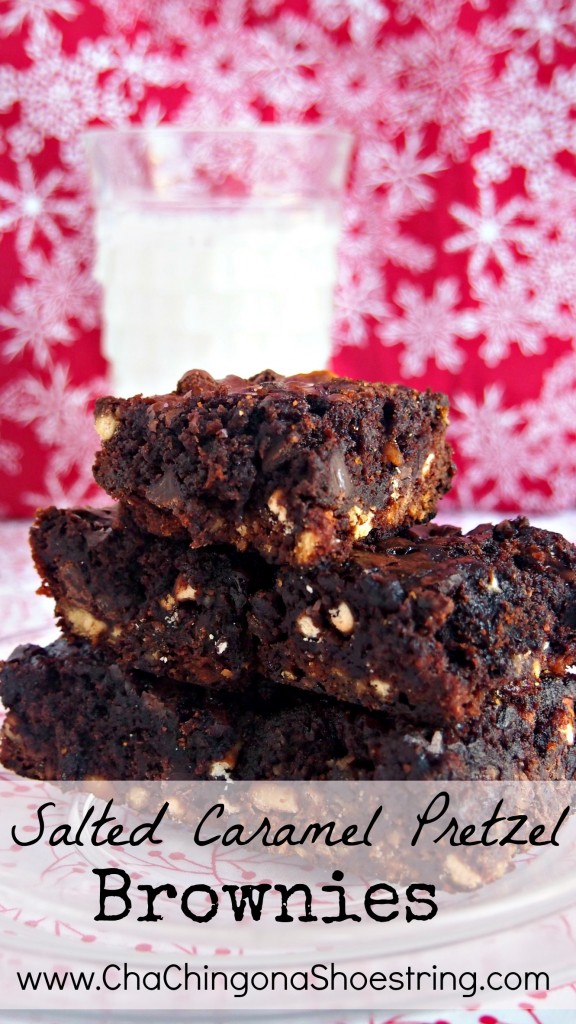 Salted Caramel Pretzel Brownies:
These are delicious – a perfect blend of sweet and salty.  They also freeze quite nicely.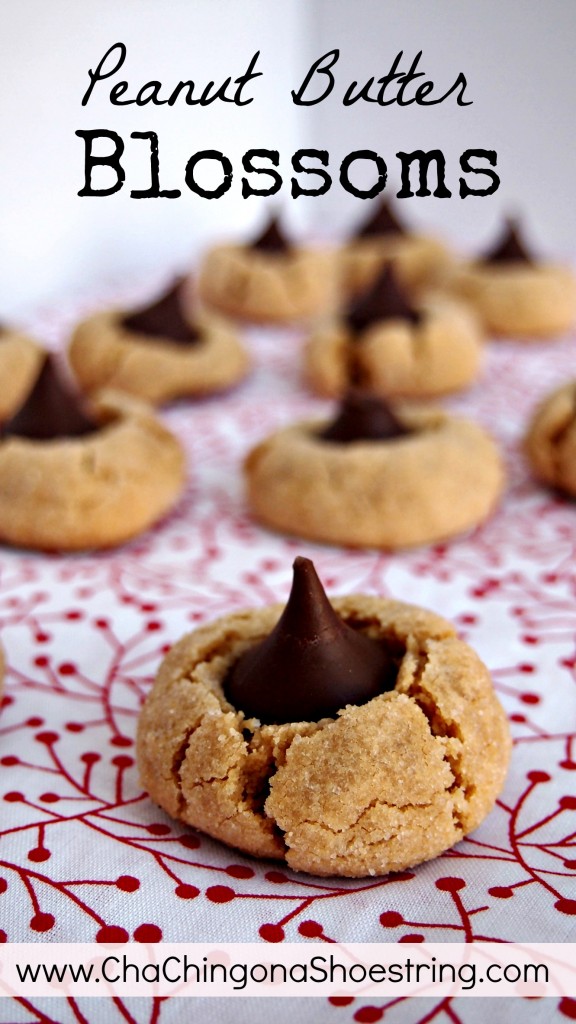 These classics are possibly my all-time favorites!  They don't freeze quite as well as the others, so you may need to eat these right away. 🙂  Thankfully, it's very easy to mix up another batch!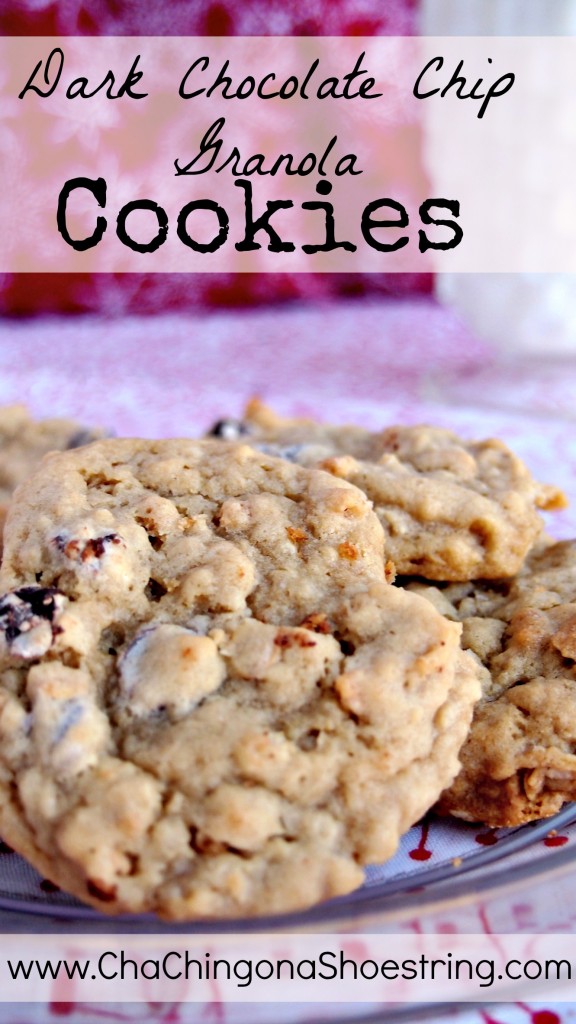 Dark Chocolate Chip Granola Cookies:
I discovered these lovelies last year.  Super easy, super yummy and freeze great!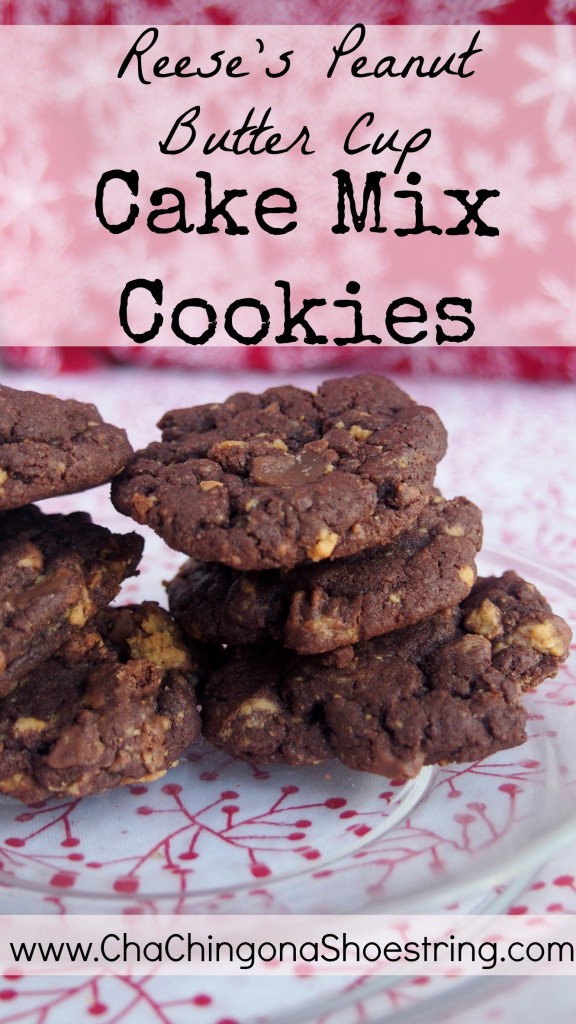 Reese's Peanut Butter Cake Mix Cookies:
These are the easiest cookies I've ever made and they are really good with a big glass of milk. (It's hard to go wrong with Peanut Butter and Chocolate, right?)  I've also been pleased with how well they freeze.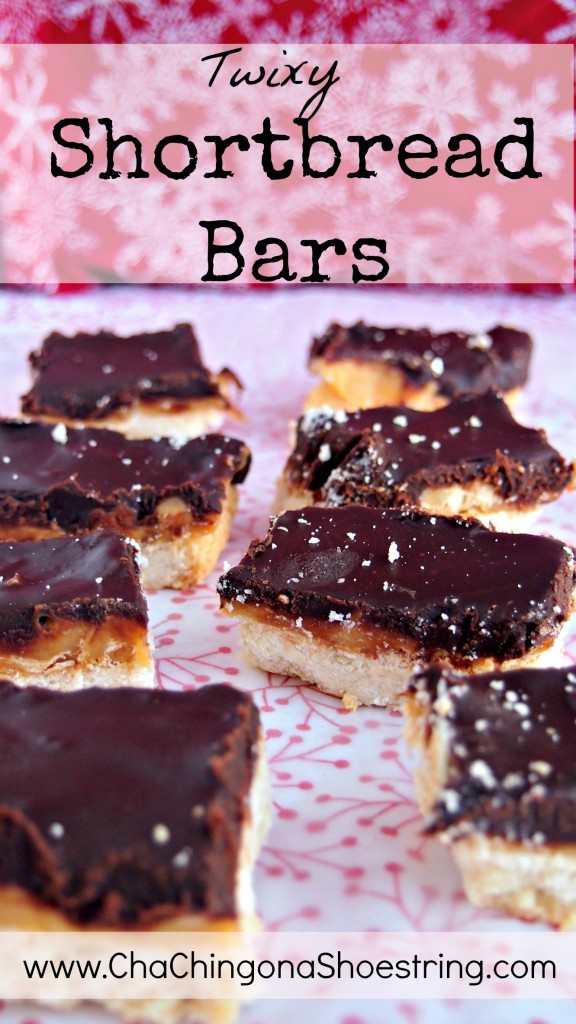 These cookies were the most time-intensive (have you every tried to make dulce de leche before?)  But I think they are officially my favorite new cookie.  If you like Twix bars, you'll LOVE these!
Check out more from The Merry Little Christmas Project.
***
What are your favorite Christmas Cookie Recipes?
Want to transform your Christmas with us? My Book The Merry Little Christmas Project – Five Words that will Transform your Christmas has helped thousands of women do just that. If you have ever wished that Christmas didn't have to be so stressful, I wrote this book for you. Click here to learn more and begin simplifying and organizing your Christmas with me!