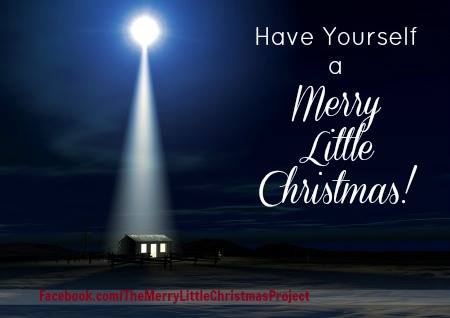 Dear amazing readers,
We'll be taking a few days off over here at Cha-Ching on a Shoestring to enjoy time with family and friends.   My prayer for you this Christmas is that you have time to breathe, love and be loved.
And from the bottom of my heart – thank you.  Without you, we wouldn't be here.
With all my heart,
Kaley