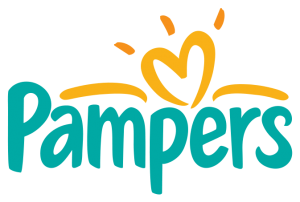 FREE Stuff for Babies: Pampers Rewards Code
Here are three ways to earn FREE points for your Pampers Gifts to Grow account!
Enter  code FB89SPRIN231P14 to add 10 points (valid through 3/22/14)
Thanks, For the Mommas!
Don't have a Pampers Gifts to Grow account? It's a great way to earn FREE baby stuff online. Click here to get started and receive 100 FREE points just for signing up and then find out how to add up to 60 more FREE Pampers codes!
Looking for more FREE Stuff for Baby?  Click here.