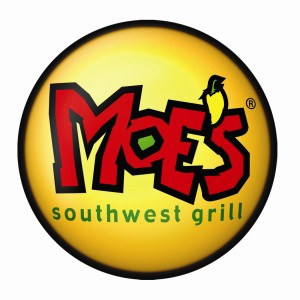 FREE Birthday Stuff: FREE Birthday Burrito From Moe's Southwest Grill!
Join Moe's eWorld and get a FREE cup of Moe's famous Queso just for signing up!  On your birthday you'll get a FREE Birthday Burrito and throughout the year get access to contests, deals and exclusive peaks at new menu items!
Click here to sign up.
Looking for more great birthday offers?  Check out all the other FREE Birthday Stuff I've posted!