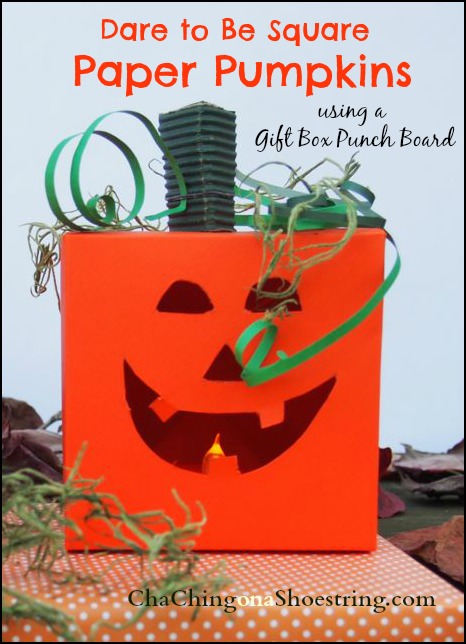 I am in love. Well, maybe I am in really, really like. With a gadget.
My frugal nature resists spending money new gadgets, but when I watched this video, I was smitten.
I have Amazon Prime so I could get it for $11.99–40% off– here , but they are also a deal at Michaels using their 40% off coupon.
Before my first evening of ownership was over, the Box Punch Board had stolen my heart.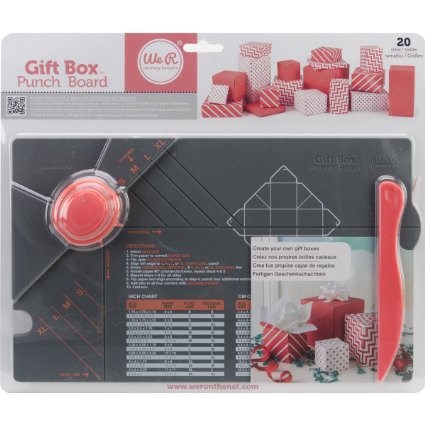 Since it was nearing Halloween, I decided to make a pumpkin–yup, a square pumpkin.
 Following the board's directions, I simply punched and scored a 12″x12″ sheet of orange card stock. Before I folded it into a box, I used an exacto knife and cut out a smiling jack-o-lantern face. For the stem I used a strip of green corrugated cardboard.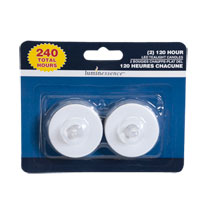 For the final Halloween touch, I slipped a Dollar Tree tea light–that flickers like a candle–behind the smile.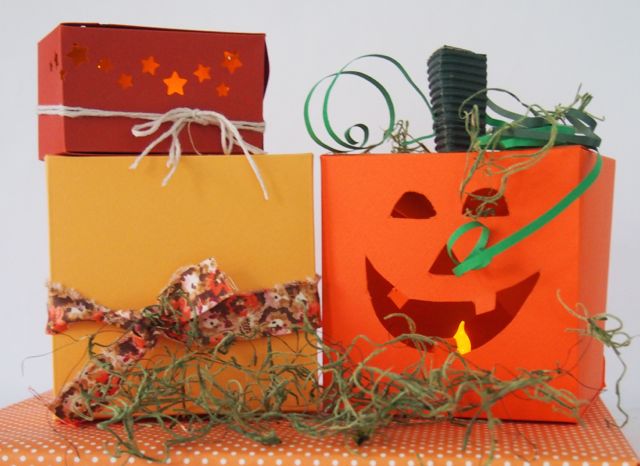 So there you have it. My happy dare-to-be-square pumpkin display.
By the way, I made one of these for my grandson's birthday; I rolled his money gift, slipped it into a slice in the top of the box, and used it as the stem of the pumpkin. Oh, the ideas are limitless!
***
For those of you who haven't met her, the Dollar Store Diva happens to be my Mom who has a special power.  She can transform Dollar Store and other inexpensive finds into super fun gifts and crafts that would brighten anyone's day!