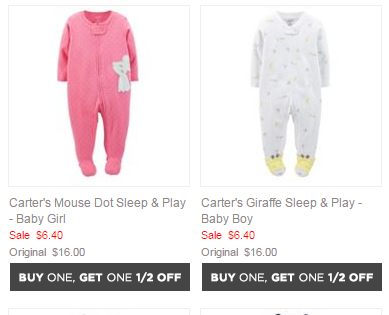 Kohl's Cyber Monday Pajama Deals
Cyber Monday Week has begun at Kohl's and there are some awesome deal on Pajamas. Plus today (11/30) is the LAST day to earn Kohl's Cash (which can be redeemed between December 1 – 8). We also how have a 20% off coupon code and FREE shipping on orders of $25 or more. Just enter CYBER20 at checkout to claim your discount.
Select Carter's Baby PJ's are on sale for $6.40, originally $16. Plus, some are marked Buy One, Get One 50%, which means you can two pairs for just $4.80 each.
Here's your deal with a coupon code:
Buy 8 pairs of Carter's Baby Winter Sleepers @ $6.40, BOGO50% = $38.40
Use coupon code CYBER20 to save 20% = $30.72
Get FREE shipping on orders over $25
Like paying $3.84 each shipped after Kohl's cash!
(Thanks, Kosher on a Budget!)
Plus if you add this to these other PJ deals, you could score $15 Kohl's cash with a $50 purchase.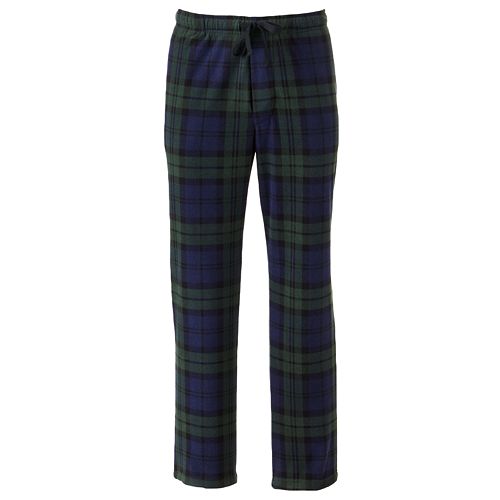 Men's Croft & Barrow Microfleece Pajama Pants are also on sale for just $8, making them just $7.20 after coupon code.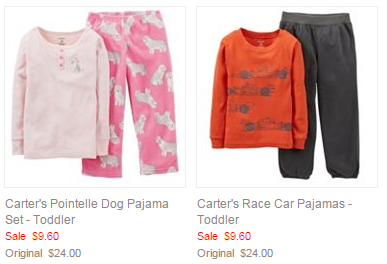 Toddler Carter's PJ sets are on sale for as low as $9.60 – making them just $7.68 each.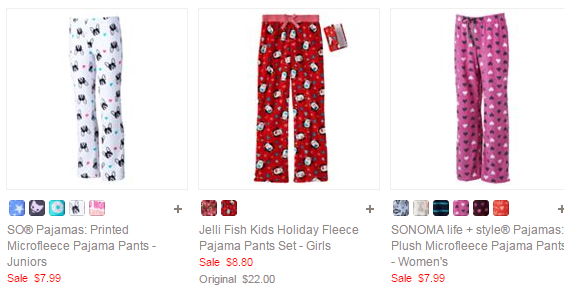 Girl's Sonoma Microfleece Pajama Pants are on sale as low as $7.99 making them just $6.40 after coupon code!