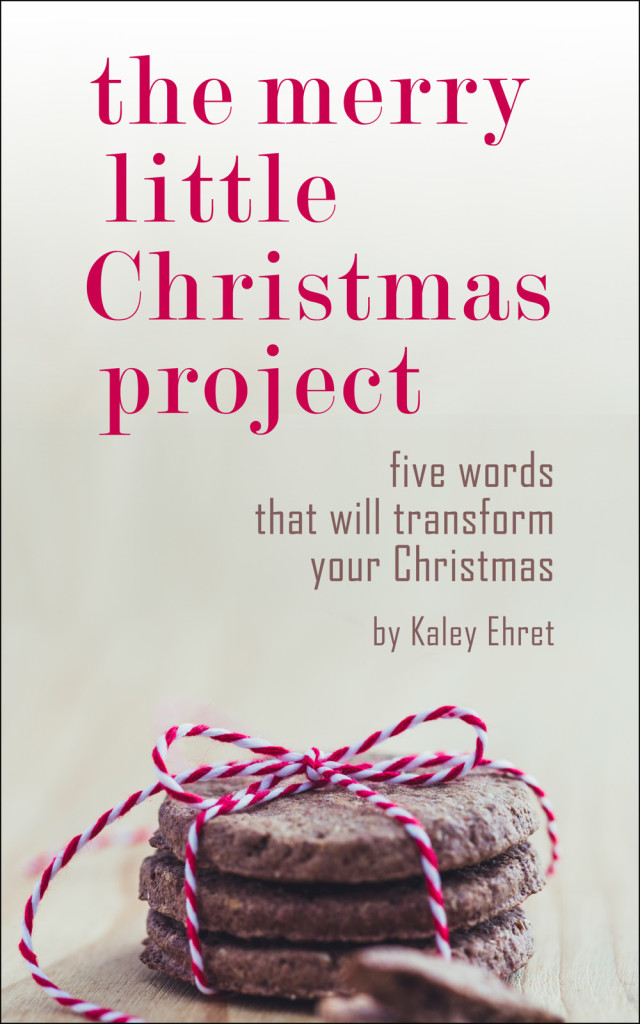 I'm happy to announce that The Merry Little Christmas Project is now available in Nook format from Barnes & Noble. Nook owners can click here to grab your copy.
Because we want to make the $0.99 sale available for everyone, I've decided to extend it one MORE day. Through Saturday (11/7/15), you'll be able to grab a copy for the lowest price it will ever be.
Click here to take advantage of this offer before it ends and learn how to transform your Christmas with us.
Available from Amazon, Kobo and Nook. Don't have en eReader? Download Amazon's Kindle app to read on any device – including your computer!