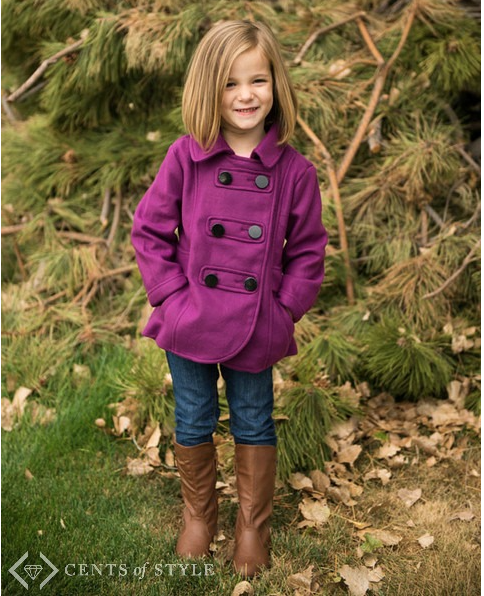 Today's Style Steal on Cents of Style is 40% off the lowest marked price on Kids Winter Clearance items – plus shipping is FREE! Just use code WINTERKIDS at checkout.
This includes kids leggings, fingerless gloves, vests, pea coats, scarves and boots. Plus, you'll have a chance to get a fun Kids Scarf for just $3.99 at checkout! Great way to grab some super-cute items at a great price.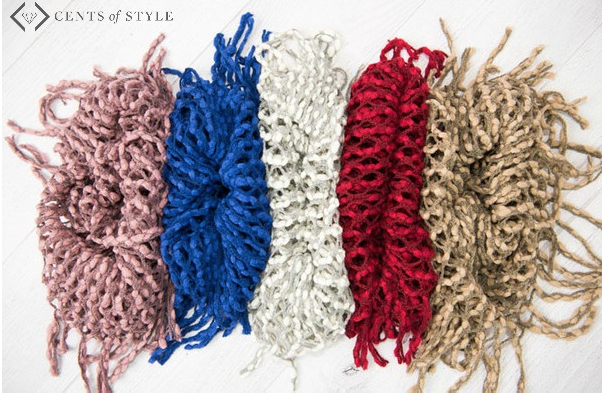 Style Steals are only available while supplies last, so act accordingly!