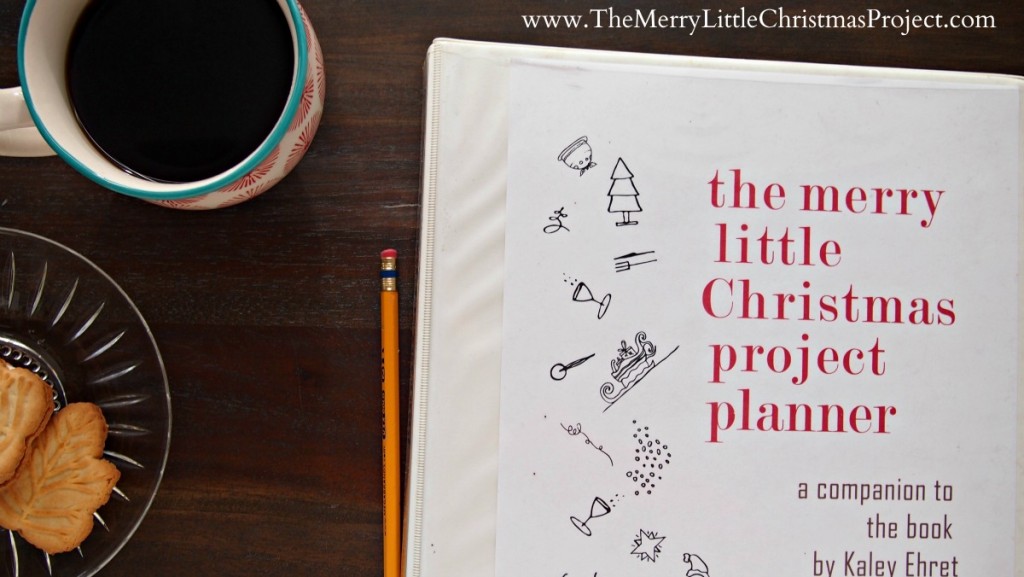 The Year of 2015 was a big one for me. Not only did I turn the big 4-0, but I also released my first eBook The Merry Little Christmas Project – 5 Words that will Transform your Christmas.
I am so very grateful for the way that this community has embraced my book. When I set out to write it, I wasn't sure if ONE person would read it, other than my Mom. So each time someone told me that they did, my response was "Really??" And then lots of someones told me that they read it and some of them even really liked it and I was blown away. Thank you.
As pleased as I am about the book, I'm so much prouder of the community that has formed as a result of The Merry Little Christmas Project.
What People are Saying:
Here are some of the comments I am hearing from members of the community:
I just felt it was such a blessing to me this year. I look forward to being a part of the community next year!!!!! -Sharon

Christmas is always a tough time of year for me, I found the Facebook posts to be a bright spot in my day. Inspiring me to create meaningful gifts and family experiences this year. I must say I had the best Christmas yet. Thank you! -Nancy

What a great reminder about what Christmas is about! Great tips to keep sane during the Holiday season. I loved this Planner!! -Susan (Amazon review)

I loved it!!! It's so wonderful to share Christmas prep, ideas, and encouragement with others throughout the season! -Telena
Survey Results:
I recently invited our community to take part in a survey about their experience with The Merry Little Christmas Project this year. The response was so helpful and encouraging. Thank you to all who participated and as a special thanks, I've randomly selected one survey respondent as the winner of a $25 Amazon Gift Card. The winner is:
Joy: cranberrycove06@
(I've sent you an email with details on how to claim your prize, Joy!)
Exciting Things Ahead!
I've begun to do some dreaming and planning about the future of The Merry Little Christmas Project due to your overwhelming support and encouragement. I can't wait to share the ideas that our community has helped inspire for our next Christmas together.
DON'T MISS AN UPDATE!

I've made the decision to open up my Merry Little Christmas Project newsletter to everyone in our community, not just those who have purchased the eBook.
Click
HERE to sign up for the newsletter
and receive my printable Merry Little Christmas Project Planner for FREE when you click through the activation link. Then stay tuned for exciting updates throughout the year!