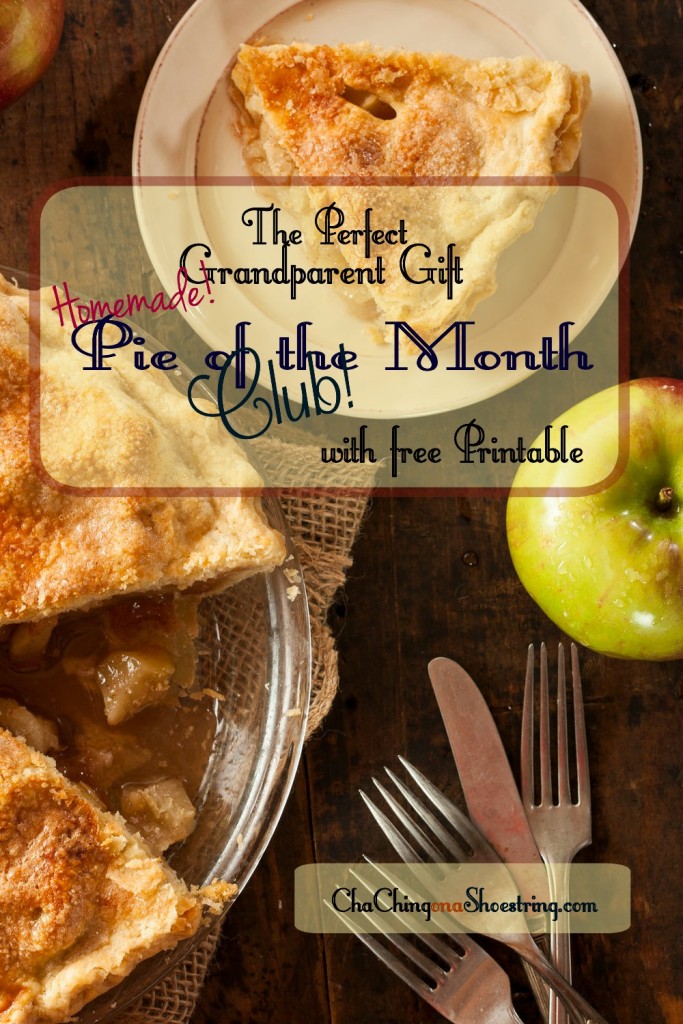 My husband's parents have been such good grandparents to our now-adult children. Every Christmas or birthday or anniversary we want to give them a special gift.
Normally we get something for their home. At the moment they live in a small senior apartment, but in the near future they are contemplating moving into a granny flat on some land owned by a relative. Some friends of theirs from Australia recently moved into one of these affordable granny flats in Sydney so they have been tempted to find something similar to call their own. Granny flats are an excellent solution if any elderly relatives in your family live with mobility issues or simply need to downsize.
This year though we wanted to get something entirely different! One day last fall I got a sudden urge to bake an apple pie–it was, after-all, fall. When we took it out of the oven, Doug and I decided to visit Dad and Mom and share our bubbling treat with them. And, oh, the fun we had–sitting around the table laughing together between bites of sweet deliciousness.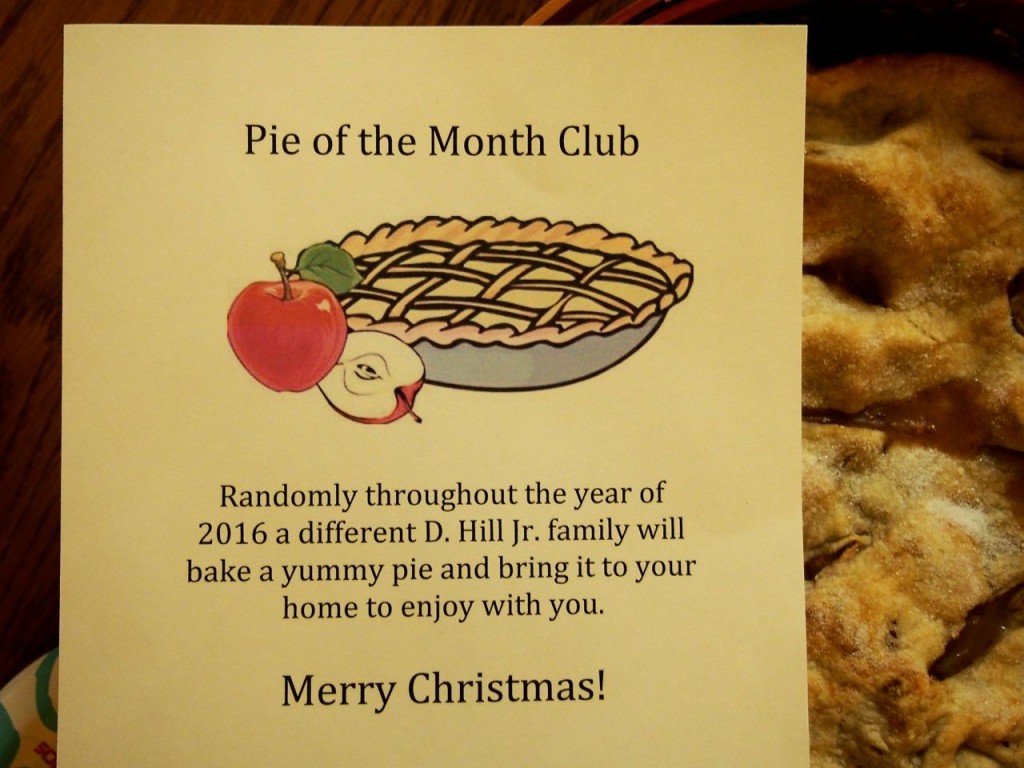 I shared this story with my family, and we decided that the perfect Christmas gift for Gr and Gr (as they are lovingly called) would be the gift of a "Pie of the Month Club."
I created a card for them and, since most of our children aren't local, I used the phrase "randomly throughout the year". Gr and Gr keep the card on display in their apartment so that everyone who visits can see it. [Doesn't that make you want to smile?]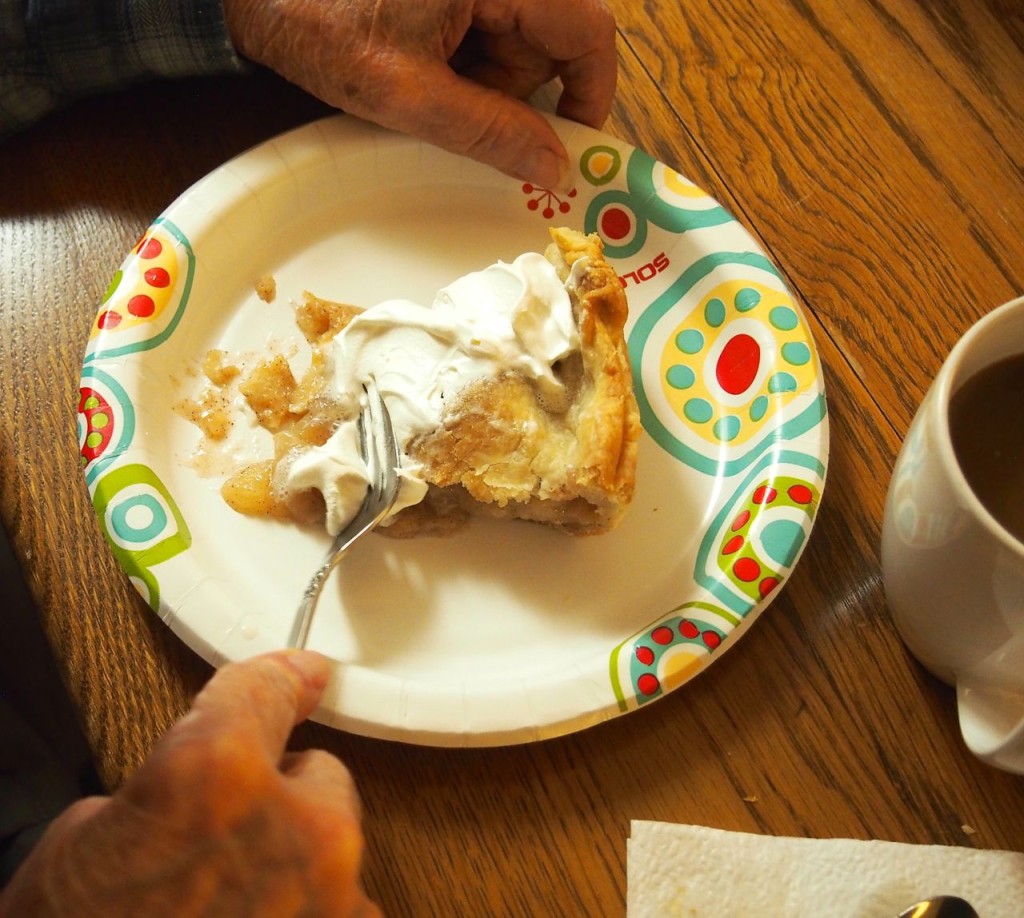 [Grandpa Doug savors his apple pie with fluffy whipped cream.]
Doug and I signed up for the first month. When we arrived with the still-warm-from-the-oven pie, there were smiles all around. And, of course, after we ate the pie, we watched "Wheel of Fortune" together. [You smiled again, didn't you?]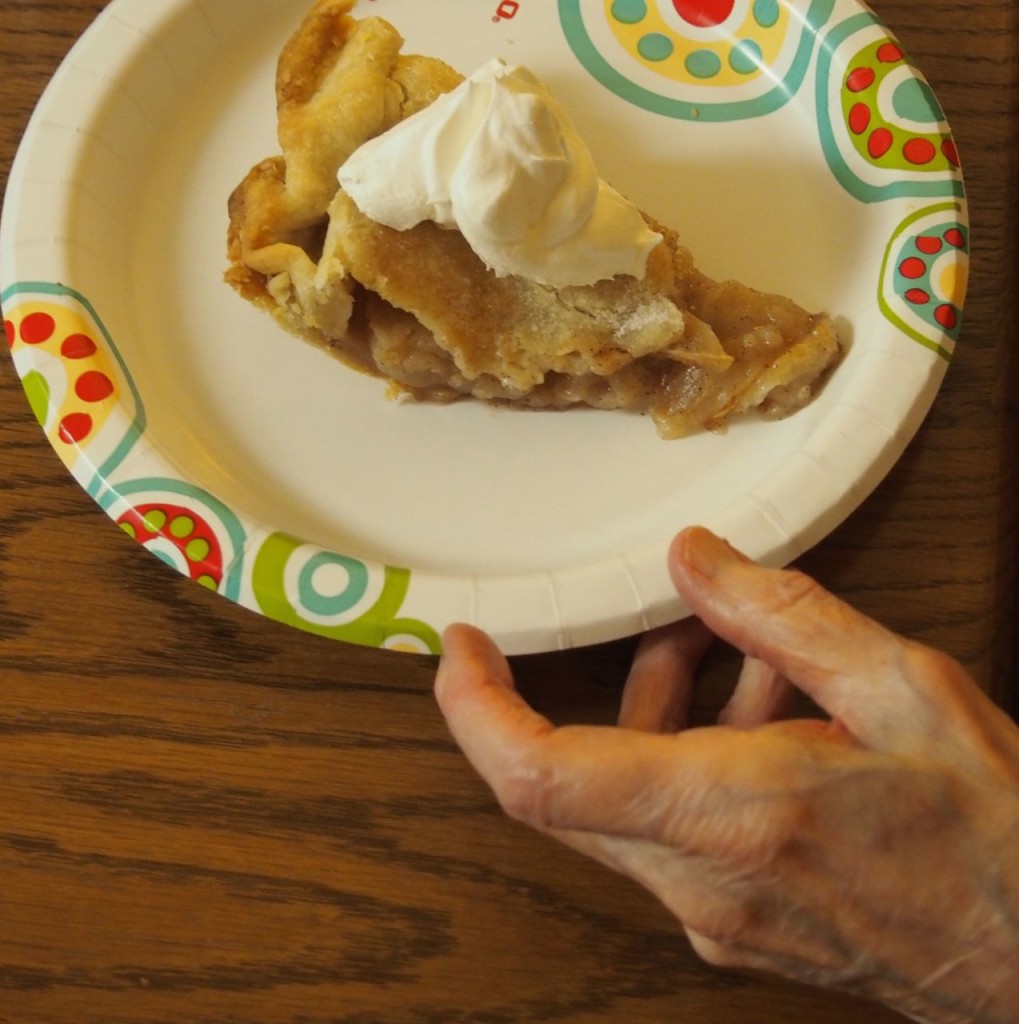 [I made the pie with Splenda so Grandma Jo could enjoy it too.]
Is there someone you'd like to bless throughout the year?
If so, I have created a printable for you that can be folded in half to make a card. [I used tan card stock and then trimmed it to the size I wanted.] You can personalize the card with your own whatever-the-occasion message inside.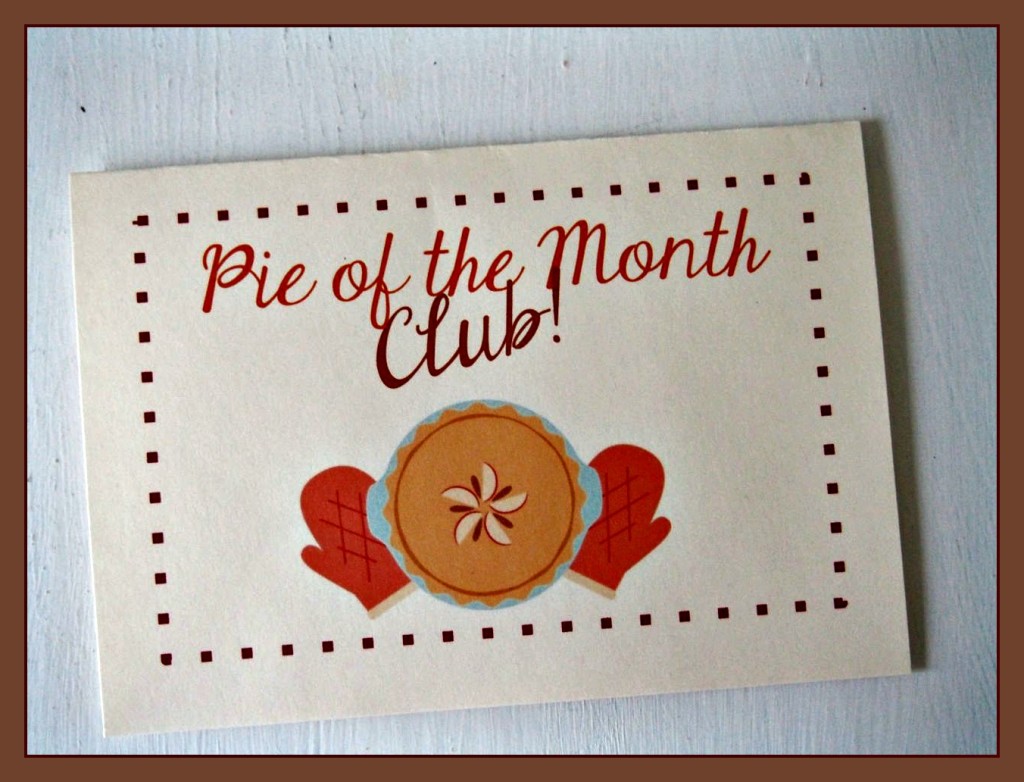 Printable: Pie of the Month Club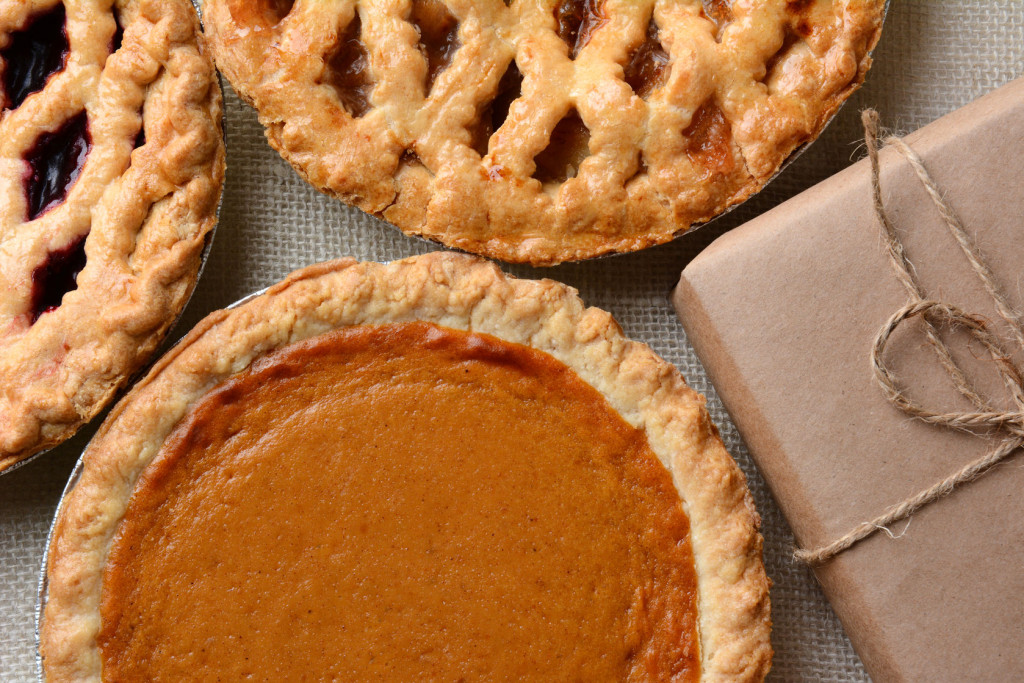 And there you have it–whether it be pie of the month, dessert of the month or soup of the month–such a perfect gift for someone you love.
***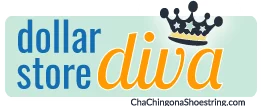 For those of you who haven't met her, the Dollar Store Diva happens to be my Mom who has a special power. She can transform Dollar Store and other inexpensive finds into super fun gifts that would brighten anyone's day! Check out more of her fun ideas here.