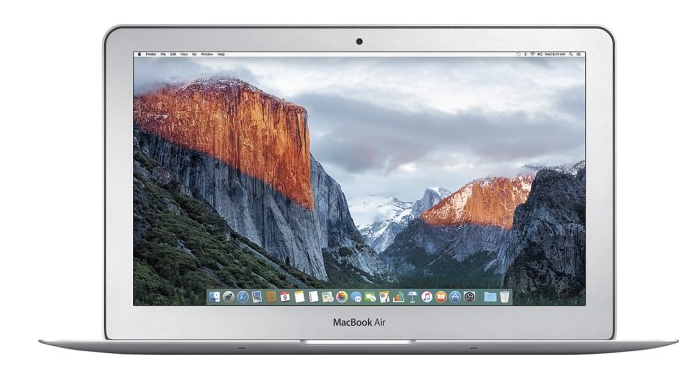 BestBuy is offering the Apple MacBook Air 11.6″ Display with 4GB Memory for $699 right now at BestBuy.com – plus shipping is FREE! You can also get this Apple MacBook 12″ Display with 8GB Memory for $999.99 (reg. $1299.999). That's $300 off the regular price! Plus, college students can get an extra $100 off with this coupon.
Get FREE shipping or FREE in-store pickup.
Great deal if you're in the market for one!