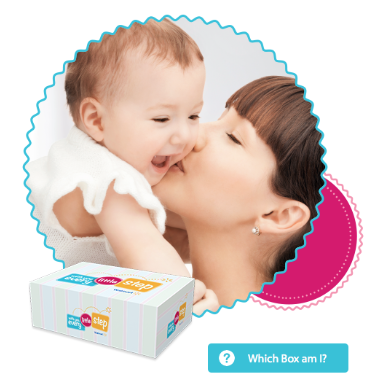 Right now at Walmart.com you can get a FREE Baby Box if you qualify, with FREE shipping!
If you don't qualify for that one, you can get this Baby Box for FREE (just pay $5 shipping).
These come full of products by trusted brands such as Dove, Rimmel, Olay, Caress, and more.