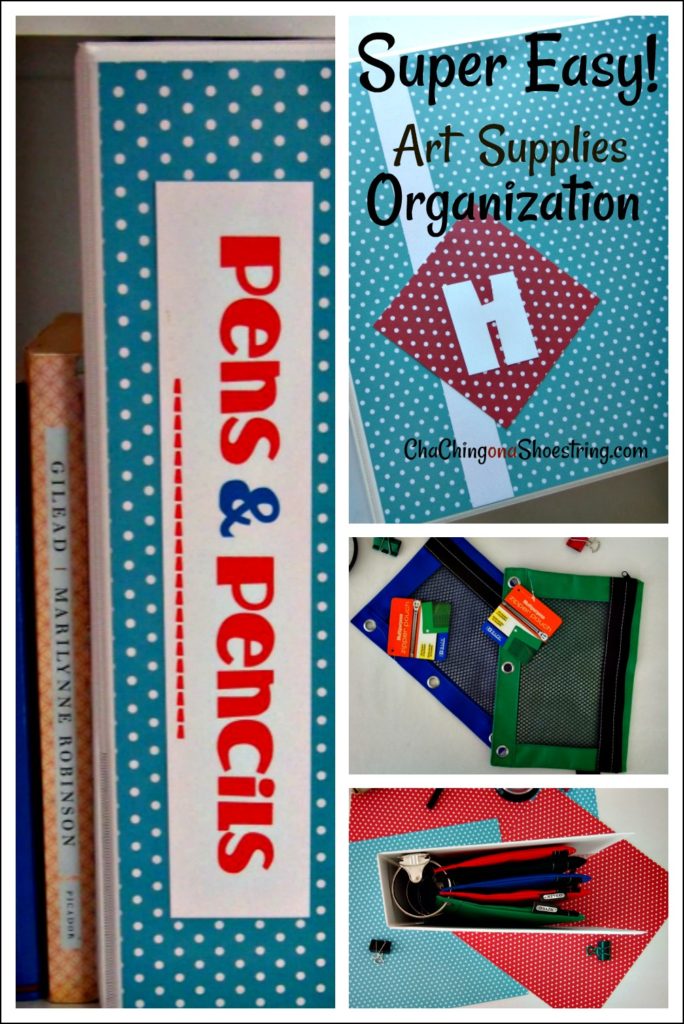 I recently posted an art supplies Dollar Store Organizational System for people like me who are visual learners and also hassle with ADD.  I am ever so happy with this system; you can check it out here:
And then I came up with another super-easy way to store the pouches filled with my overflowing supply of colored pens and pencils:
I fully intend to use the original Dollar Store idea for–like–the rest of my life, but I also love the idea of keeping my tools super accessible by storing them on a shelf.
I made two purchases on Amazon: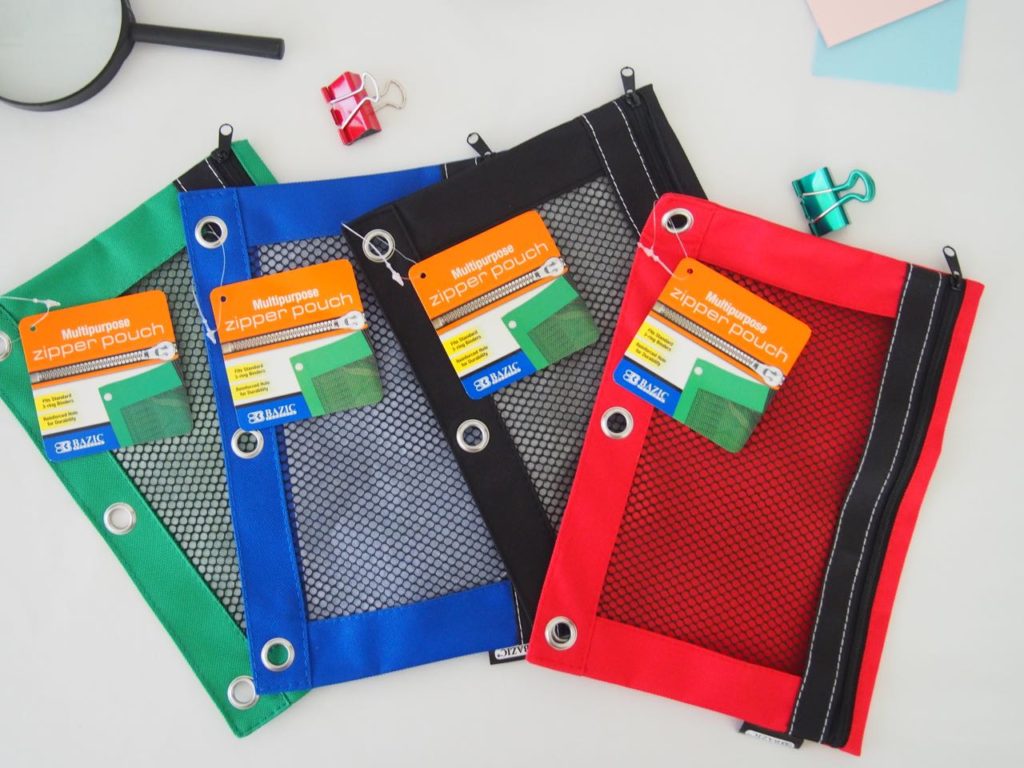 #1– pencil pouches [extra-durable] with mesh windows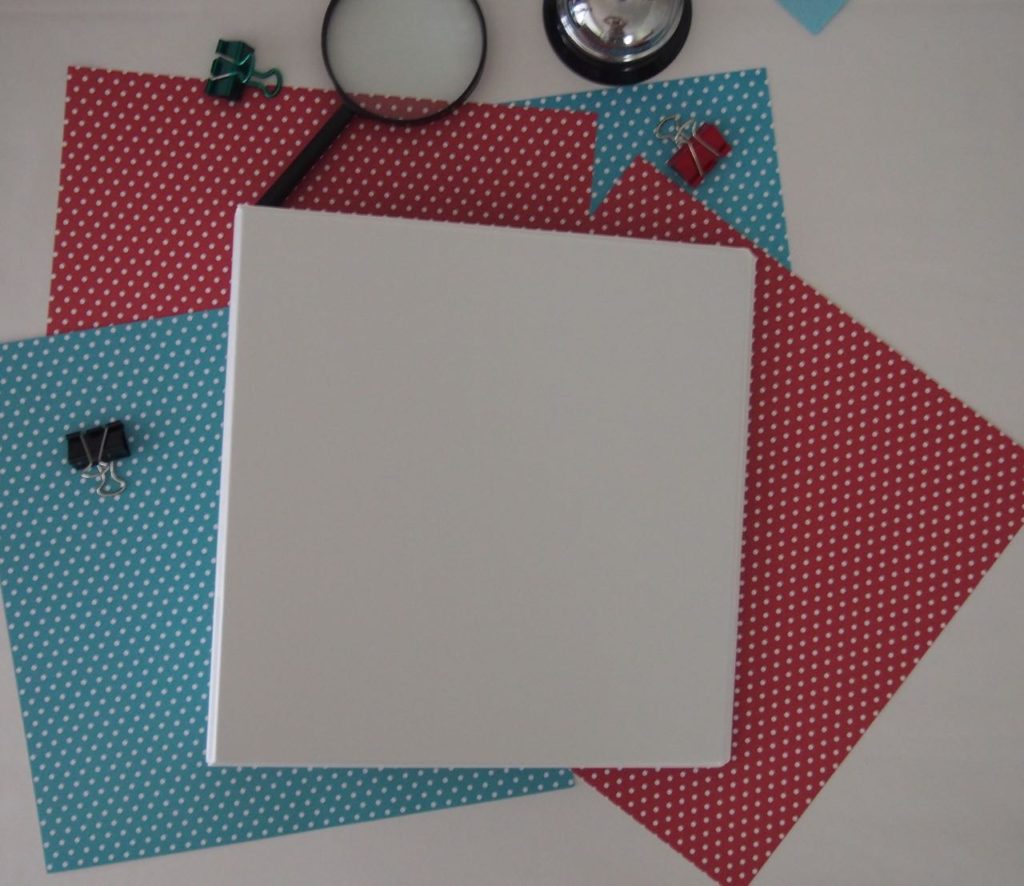 #2– a binder with 3-inch rings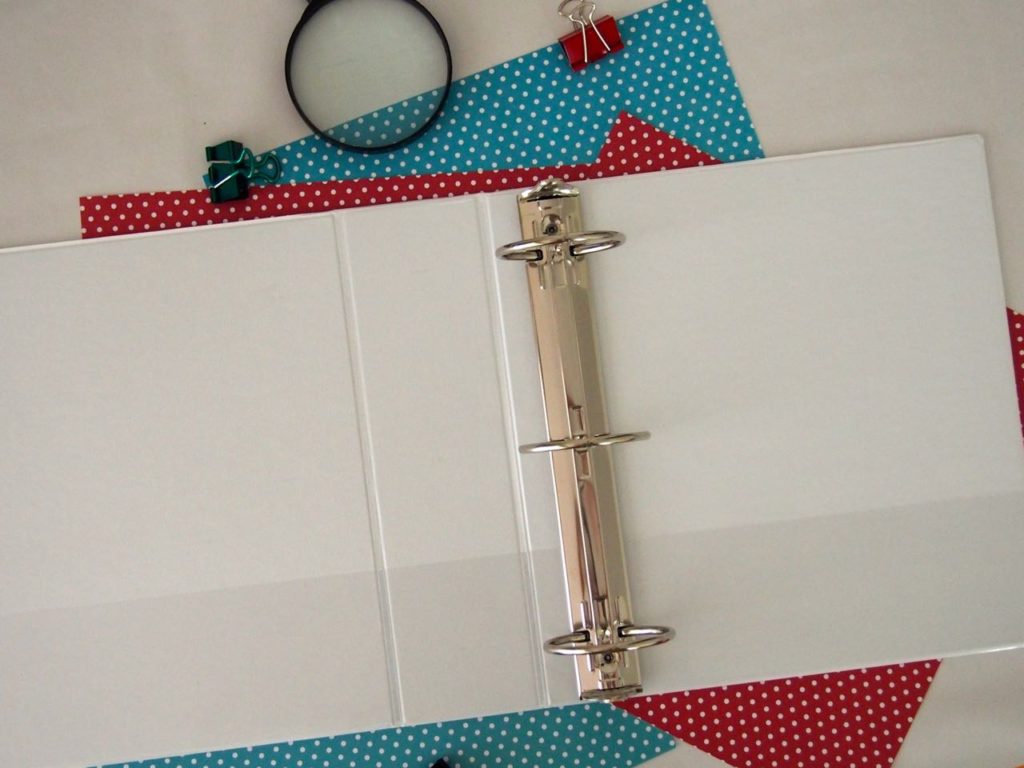 In addition to using the rings, the inside pockets are perfect for storing miscellaneous flat items.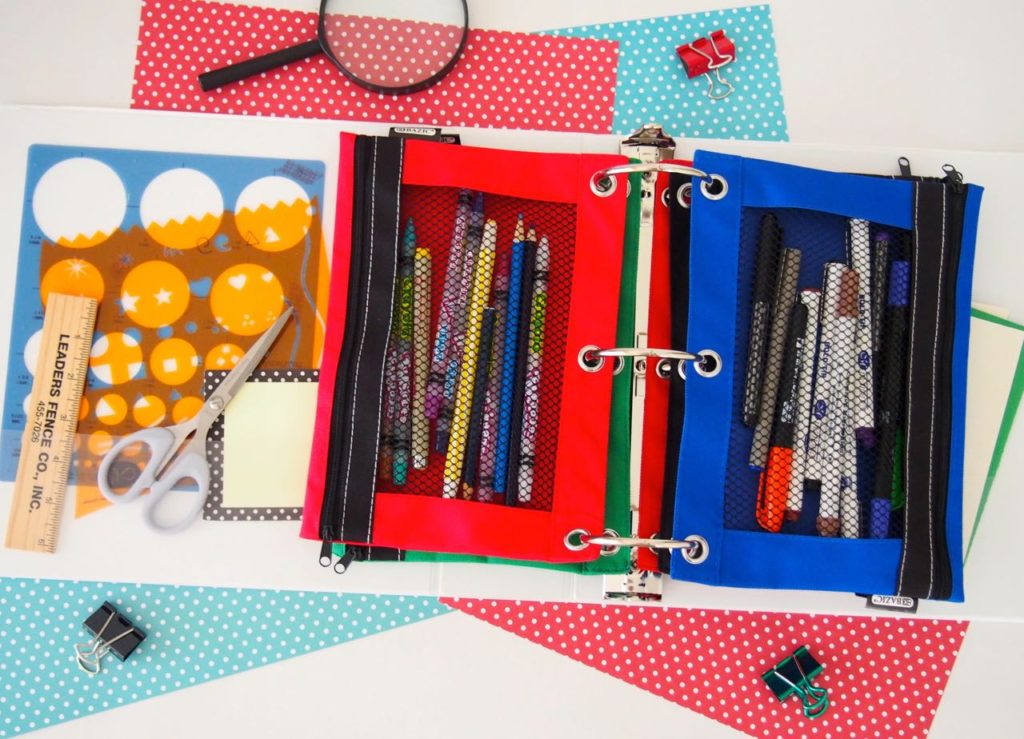 Take a look at that–from chaos to order in no time. And the mesh windows still meet the needs of visual processors.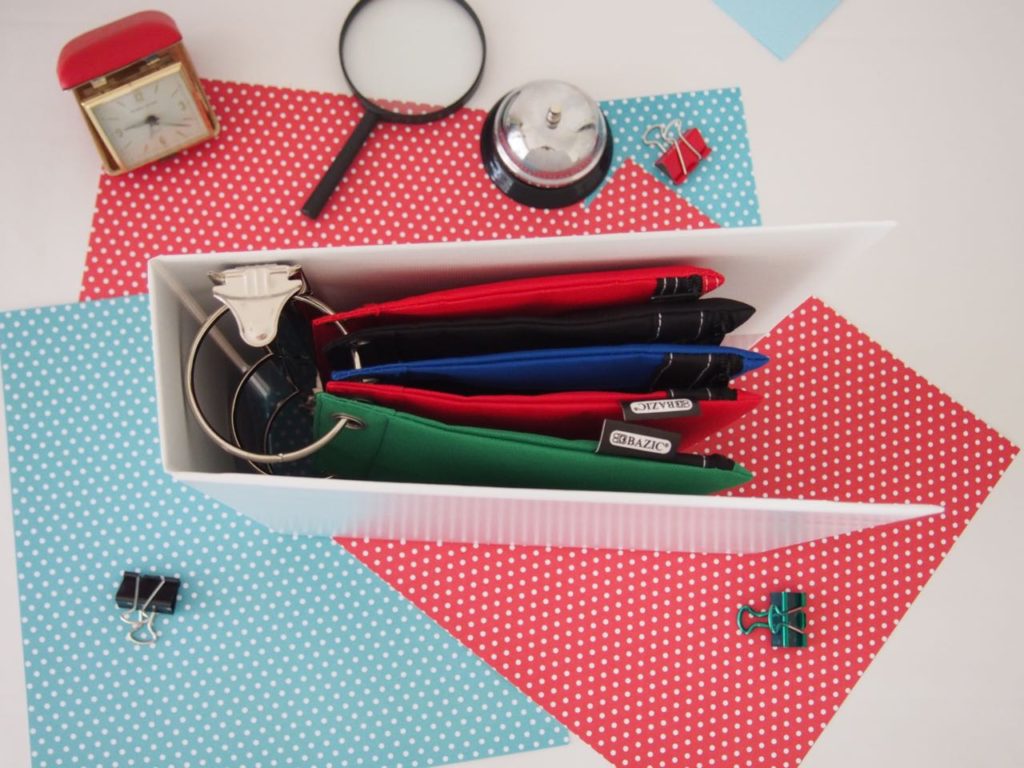 With 3-inch rings, even more than four pouches can fit in the binder.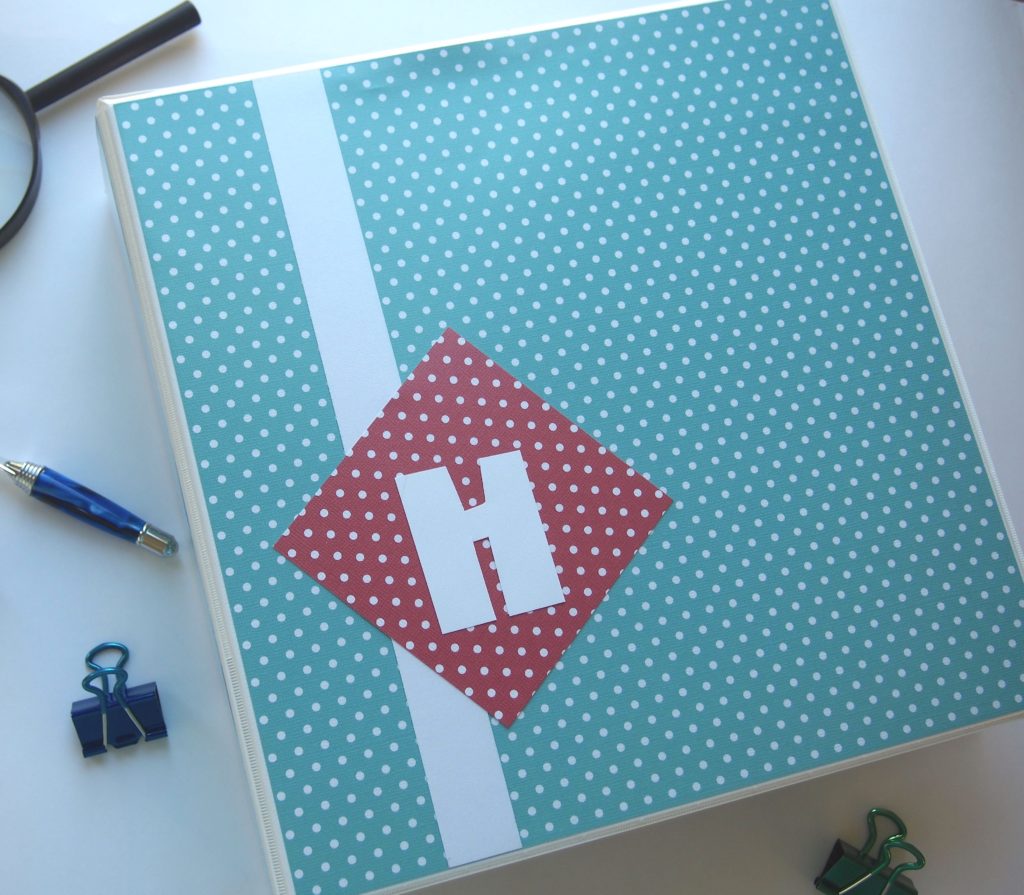 In addition, I happened to have a couple of sheets of this fun cardstock, and I couldn't resist dolling up the cover.
As a final creative touch, I added an H–my monogram.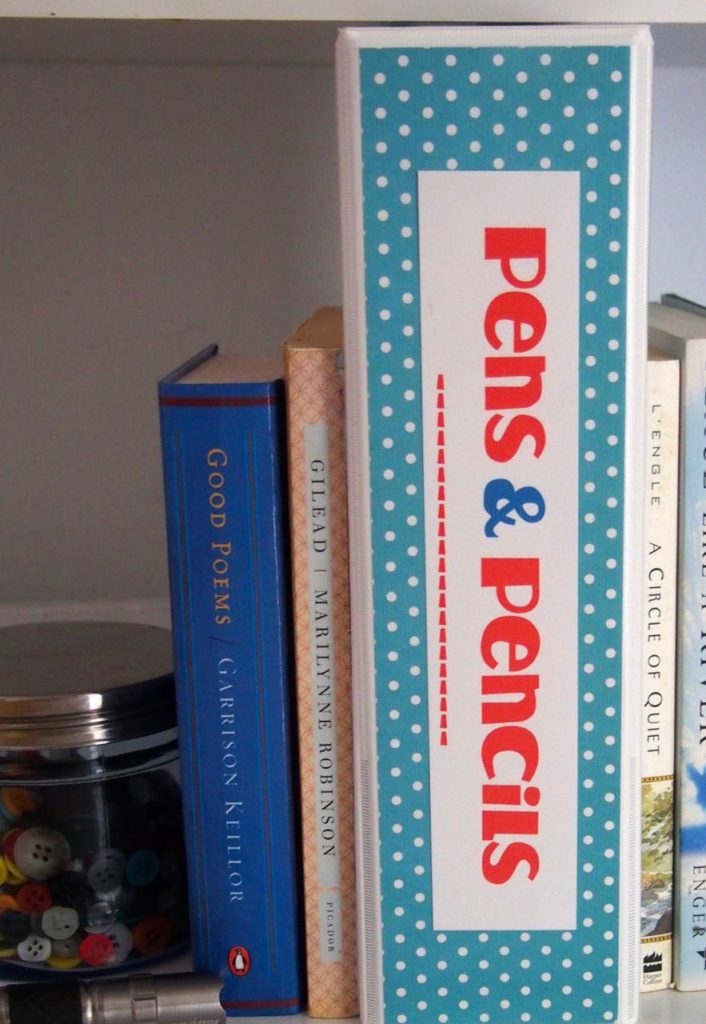 And there you have it–all neat, organized, and ready to grab off the shelf when the creative urge strikes.
Enjoy!