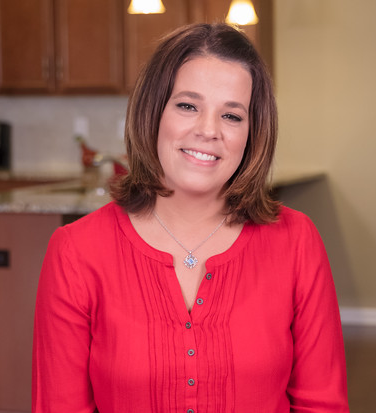 Hi, all,
I'm about to do something I've never done before. And to be honest, I'm a little nervous.
I'm hosting my first ever LIVE online training called,
"Get your Christmas Wrapped by December 1st"
This training will help you knock out ALL of your Christmas prep before the rush of December, so you can actually savor the holiday season.
Even though this training is a little out of my comfort zone, there is not much that I love more than hanging out with you and our little community. You guys are worth it! So grab your cup off coffee and a few pieces from your kids' stash of candy, and let's chat about doing Christmas well together. Why not invite a friend to join you?
To join us, just click here to save your spot.
Can't wait to see you there!
xo,
Kaley