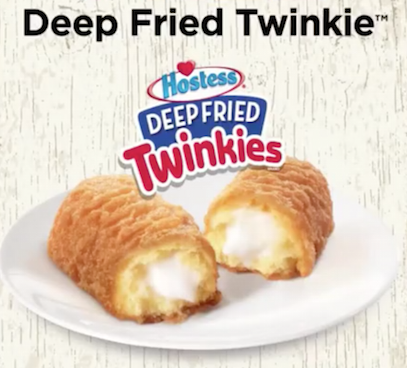 Did you know that it's National Talk Like a Pirate Day?
Well, in honor of the day, Long John Silver's is offering a FREE Deep Friend Twinkie to those who say their best 'aaarrrggghhh', today only (9/19)!
Just give your store a call to make sure they're taking part before you go.