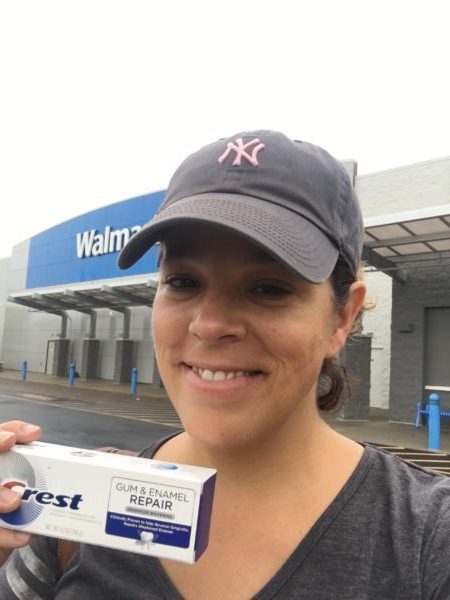 This blog post is sponsored by Crest.
Did you know, according to the CDC, that 50% of US adults have gum disease? I recently learned that acids in common food and drinks such as orange juice, lemons, seltzer/sparkling water, and even certain fish and meats. Left untreated, the build-up of sticky plaque along the gum line keep acids in contact with teeth, which break down enamel and can eventually lead to permanent damage. If reading this doesn't make you want to visit a Dentist in Hartford (or a dentist closer to where you live), in the hopes of getting on top of your oral hygiene, then you may not be taking this as seriously as you should.
This really hammers home why more of us need to book into our local dentist. A friend of mine went to a Dentist in Vista recently and got caught with this – thankfully she's on the road to recovery now!
When it comes to keeping them healthy at home, however, one of the easiest ways to protect yourself from gum disease is by changing your toothpaste. The new Crest Gum & Enamel Repair toothpaste is designed for this exact purpose and is now available at Walmart stores nationwide.
New Crest Gum & Enamel Repair:
Gives you clinically proven healthier gums and helps repair and strengthen weakened enamel.
Remineralizes weakened enamel for an overall healthier mouth.
Shields against acids in food and drink so you can continue to enjoy your favorite treats.
Inhibits cavity-causing attacks by plaque acids so your mouth can stay fresh all day long.
Available in Intensive Clean and and Advanced Whitening varieties.
Even better, I have a deal for you!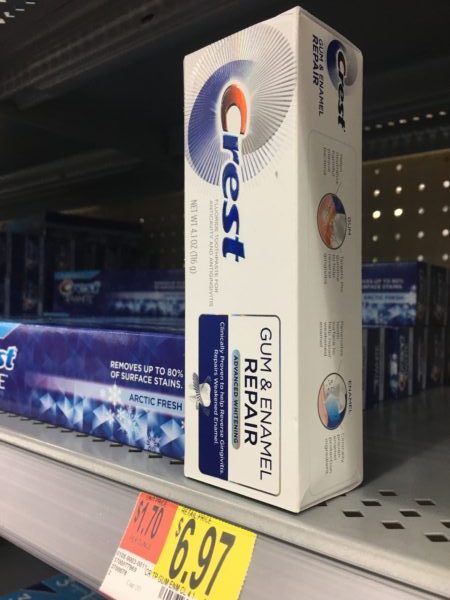 Stop by Walmart right now to save up to $3 on Crest Gum & Enamel Repair.
Walmart 9/30 – 10/13/18:
Buy Crest Gum & Enamel Repair, $6.97
Use $1/1 coupon from 9/30 PG (expires 10/13/18)
Redeem for $2 Ibotta Rebate (expires 11/27/18)
$3.97 after coupon and Ibotta rebate!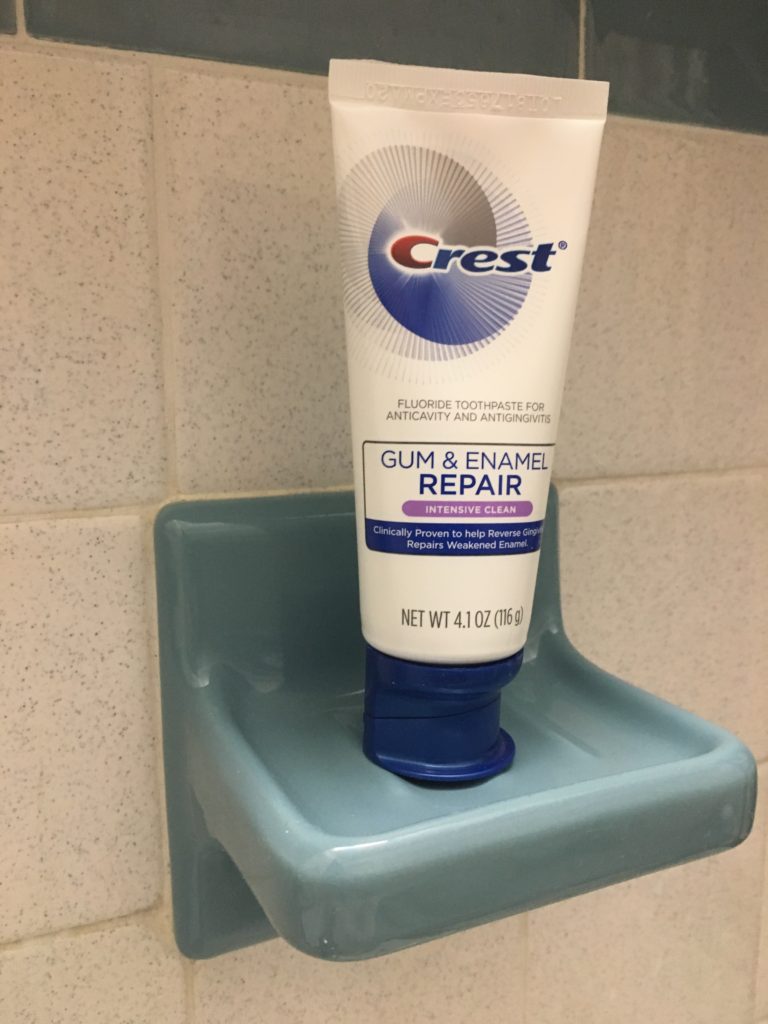 Check out more Walmart deals before you head out to shop.