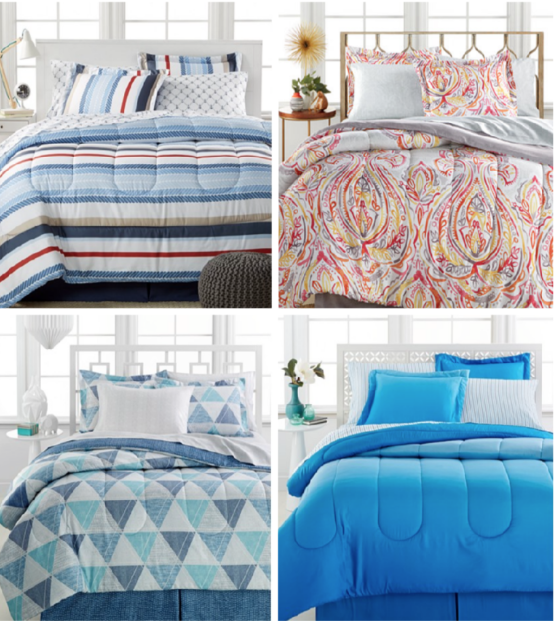 Right now you can get select 8-piece Bedding Ensemble Sets for $27.99 with code SHOP25 at checkout (starting price should be $37.99), regularly $100!
Great deal if you need a new set for someone in your home. (Check the box for 8-piece to narrow down your search results).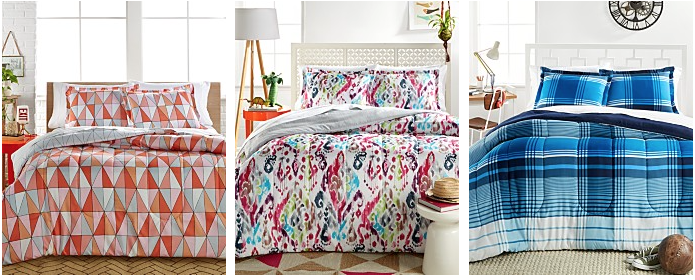 Or get 3-Piece Comforter Sets for as low as $19.99, regularly $80! (Set the price range from 16 to 20 for them to come up!). You can get any size at this price.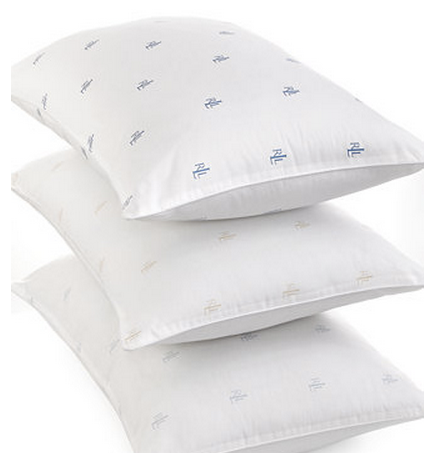 You can also get Polo Ralph Lauren Pillows (medium or firm or extra firm) at
Get FREE in-store pickup, FREE shipping on orders over $75, or FREE shipping with the purchase of a beauty item!