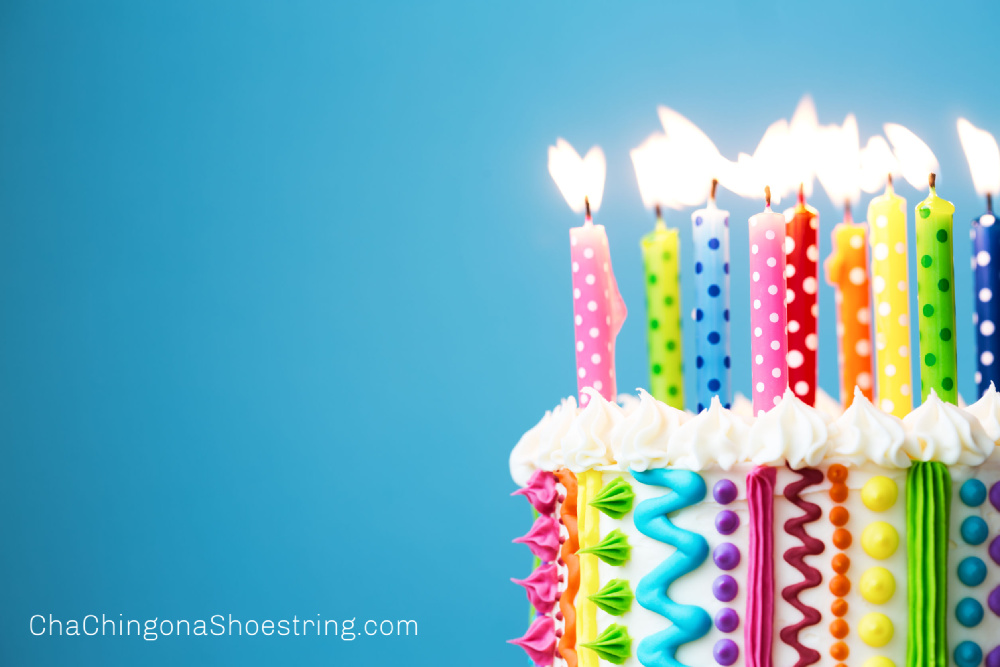 Update: This giveaway has ended.
This past weekend midst all of the Easter celebrations, we quietly passed a very special milestone around here.
Cha-Ching on a Shoestring turned 10!!
Friends – in blog years, that is ancient. But in real years, it feels pretty old too. I'm amazed when I think about how different our world was back then. The year 2009 was a world pre-Pinterest, pre-Instagram, pre-Facetime and the iPhone was still a shiny new novelty. (How did we survive??) During the past 10 years, my family has moved to a new state for a new job, bought a new house, and added a new son and a new puppy to our family.
But the one thing that has remained constant during the past decade is the gift that this blog and its dear readers (YOU!) have been to me.
I remember the moment that I pressed 'enter' on that first post announcing the birth of this blog baby into the world. I knew in my heart that it was a special moment.
But I don't think I could have known how special it was. This platform has provided me joy in so many ways – creatively, vocationally and relationally –  and I am so grateful. Thank YOU for your support and encouragement, friend. You are a joy to serve.
(I also want to give a shout out to my administrative assistant Nicole – she is what makes the magic happen around here and she is AMAZING!)
And now. Drumroll please…to celebrate a decade of Cha-Ching, I am throwing a giveaway!
I'm excited to share that one lucky Cha-Ching on a Shoestring reader will win a $50 Amazon Gift Card.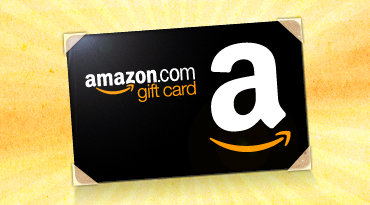 Here's how to enter:
You have up to five possible methods of entry:
Leave a comment below letting me know about how many years you have followed Cha-Ching on a Shoestring.
Subscribe to this site by e-mail and leave a comment letting me know you subscribed.  If you are already a subscriber, simply let me know in a comment.
Like Cha-Ching on a Shoestring on Facebook and leave a comment on this post letting me know.  If you are already a fan, simply let me know in a comment. (I love comments on the facebook page as well, but those will not count toward the giveaway!)
Note: Be sure to scroll down to the bottom of this post to leave your comments.  (If you are reading this is an e-mail click here to do so.) By leaving a separate comment for each entry you will have a greater chance of winning!  E-mail responses will not be considered as an entry in the giveaway.
This giveaway ends at 10:00 a.m. EST on Monday, April 29, 2019. I will randomly select the winning comment. Winner will be notified by email and listed on this site.
Disclaimer: This giveaway is not sponsored by anyone but me. It is simply my way to say THANK YOU!!