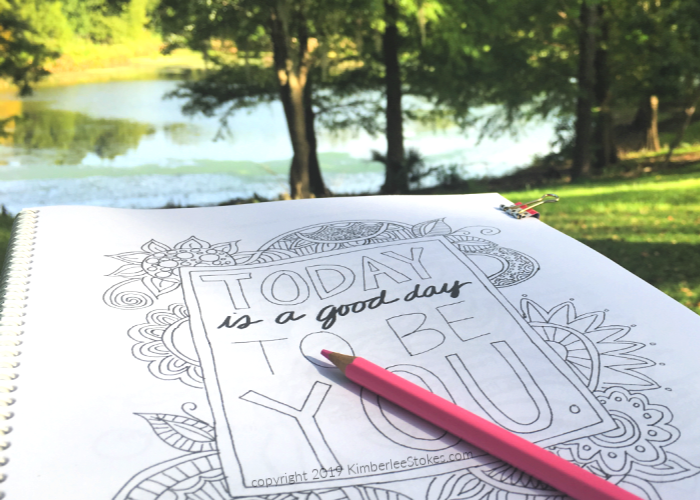 My friend Kimberlee has created an inspiring new Christian life resource that I recently reviewed and thought you might enjoy.
The Joyful Life Coloring Journal will help you connect more deeply with God as you learn how He specifically cares for you. I loved the messaging throughout the journal that encourages you to pay attention to God's deep love for you while allowing your creative juices to flow.
In this 46 page printable digital resource you'll find:
5 ways that God interacts with you personally;
Fun coloring pages and printable art work;
Unique interactive journaling exercises to help you go deeper;
Bible verses for each topic to learn God's promises for you.
It's a creative way to increase your spiritual connection and inspire your faith, and would be great for moms to use with their daughters as well.
The Joyful Life Coloring Journal is available this week only at 20% off with 3 inspirational bonuses.
Click HERE to read more.