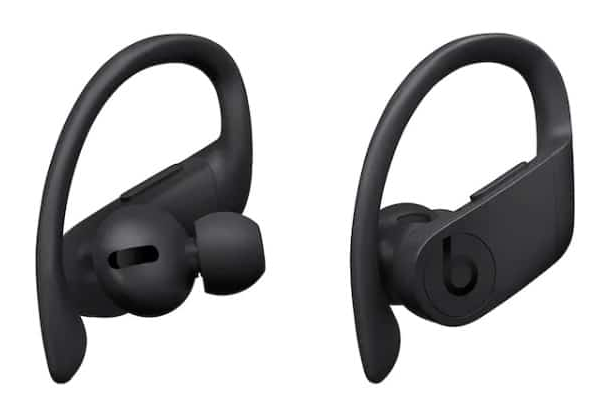 Right now you can get a great deal on Powerbeats Pro at Kohl's!
Buy Powerbeats Pro Wireless Earphones – $199.99 (Reg $250)
Add Filler Item to your cart – $0.99
(Codes not valid on this item)
Pay $200.98 out of pocket, Get $40 in Kohl's cash + $30 in Yes2You Rewards
Like paying $130.98!
Great deal!