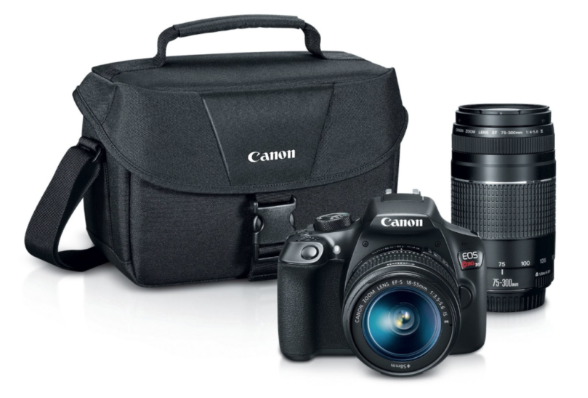 You can get a great deal on this Canon DSLR right now at Kohl's!
Add Canon EOS Rebel T6 Digital SLR Camera Kit to your cart $399.99 (reg. $750)
Add Filler Item to your cart $1.50
(Cannot use code on this item)
Get FREE shipping or FREE in-store pickup
Pay $401.50 out of pocket, Get $80 in Kohl's Cash + $60 in Yes2You Points
Like paying as low as $261.50, shipped!
Great deal if you're in the market for one!