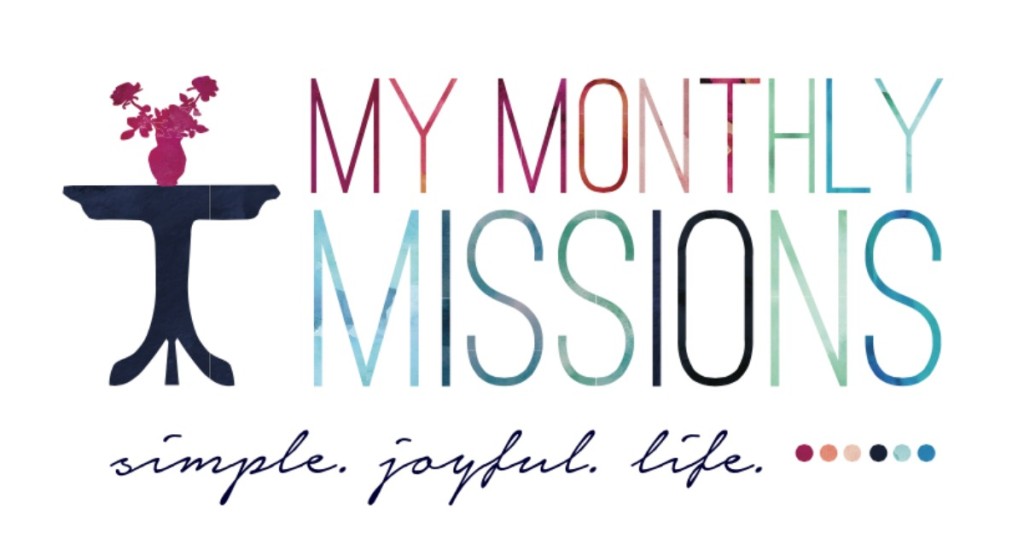 Hi, friend.
During the month of October, you can join me in a system that has become life-changing for me. I call it my Power Hour. Each weekday I dedicate an hour each morning to accomplishing tasks that will help set the tone for a better day. For me, it looks like a load of laundry, a plan for dinner, a bed that is made, a kitchen counter that is clean and whatever other tasks might be calling for my attention that morning. For you, it might look much different.
Want to join our Power Hour tribe? Click HERE to request access to our free private group on Facebook and I'll let you in right away. We'll encourage each other daily throughout the month of October and together we'll see what a difference one simple hour can make!
Once you are in the group, click to watch the first video for all of the details on how you can join in the fun.
Who's in?? Click here and let's power through October together!
xo,
Kaley